Refills / Regular Size
BACK TO LIST
031 Sticker Release Paper / シール台紙
2023年4月13日(木)発売
シールをはがすと現れる、ツルツルした剥離紙を綴じたリフィルです。シールやマスキングテープを貼っておけば、いつでも必要な時に簡単にはがして使用することができます。たくさんのコレクションの中からお気に入りテープを貼って持ち歩いたり、旅の途中で手に入れたシールを保存したり、自由に使ってください。
Available from April 13th, 2023 (Outside JAPAN)
This refill is made from the smooth backing paper that is left after removing a sticker. Put stickers or masking tape on this paper and you can remove it easily at any time. If you've got a big collection of stickers, this is a great way to keep your favorites on hand. If you get stickers while traveling, this is a place to store them.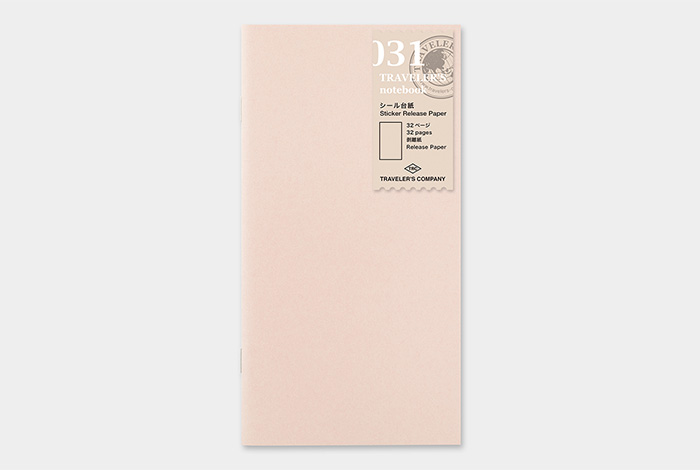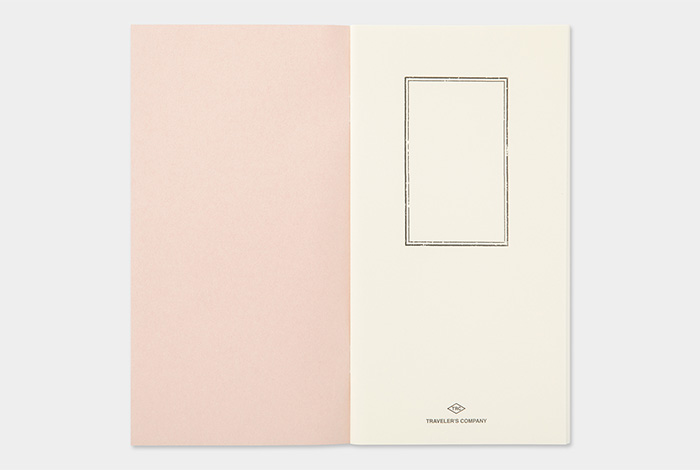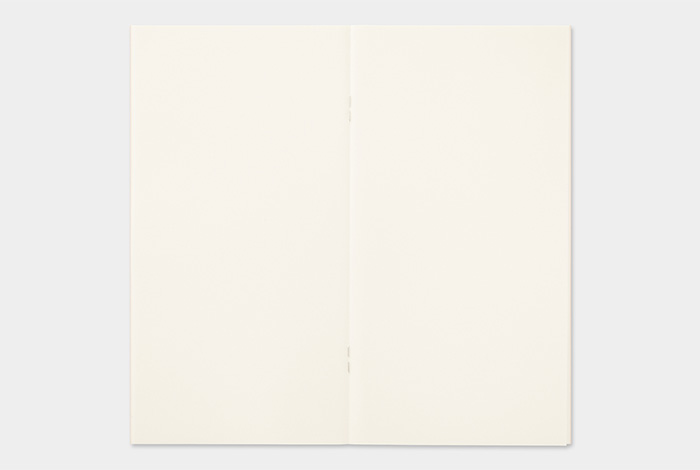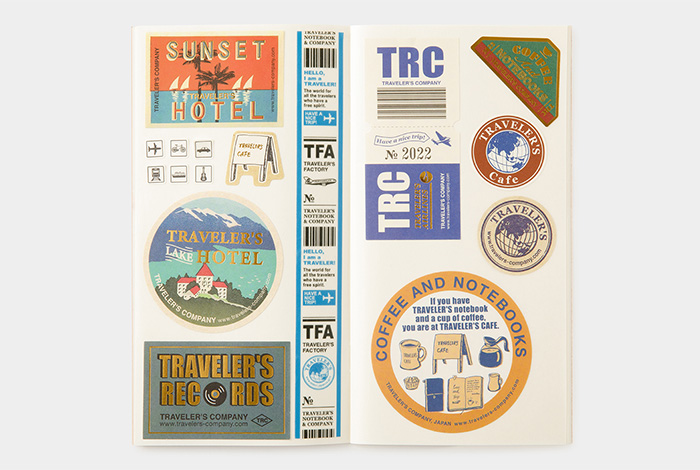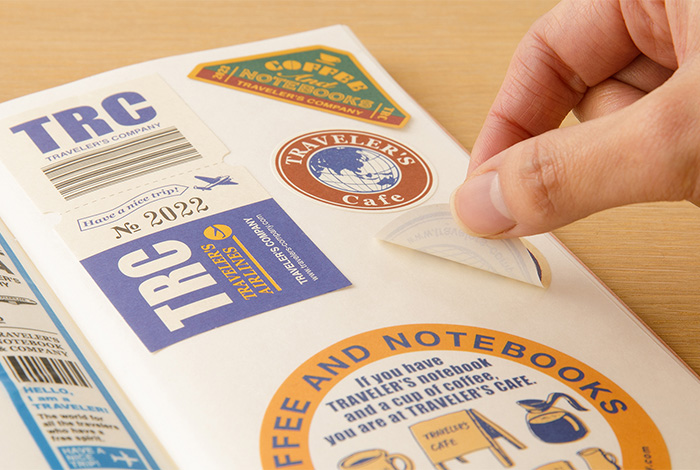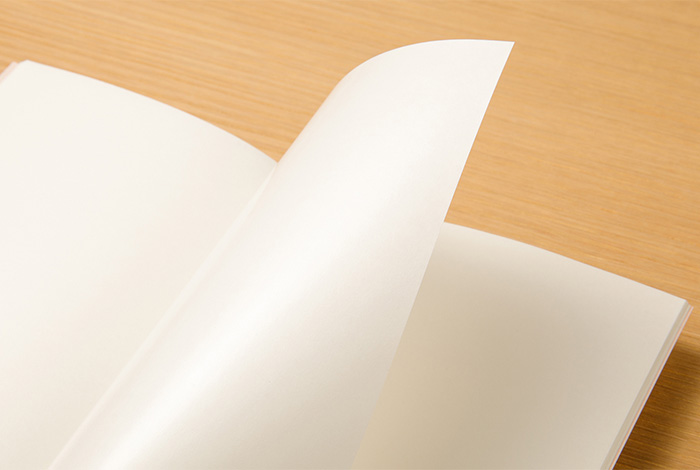 ※こちらのノートは書くことはできません。シールやマスキングテープの保存にのみご使用いただけます。
* This notebook cannot be used for writing. It can only be used to store stickers and masking tape.
550円(税込)
中紙/無罫、32ページ、剥離紙(ステッチャー綴じ)
Blank, 32 pages, Release Paper (Saddle Stitched)
H210 x W110 x D4mm
MADE IN JAPAN
No.14468006

 Unfortunately, we don't export to individual customers out of Japan.