Refills / Regular Size
BACK TO LIST
027 Watercolor Paper / 水彩紙
トラベラーズノートの水彩紙リフィルです。
水に強く発色の良い水彩紙は、水彩はもちろん鉛筆やペンでのスケッチ、写真やチケットのコラージュなどにもおすすめです。各ページにミシン目が付いているので、描きを終わったら絵葉書として送ることもできます。
This notebook refill uses Watercolor Paper is perfect for painting with watercolors ink because it is water-resistant.
Besides, Watercolor Paper is also perfect for pencil and pen sketches or collages of photos and tickets. The pages are perforated so after you draw on them, it can be sent as a picture postcard.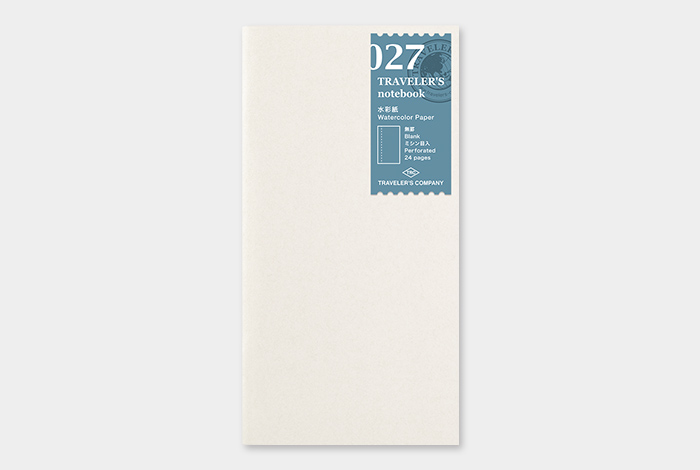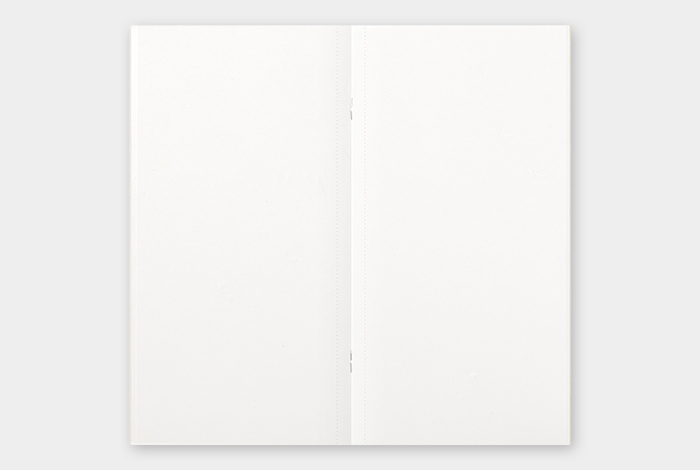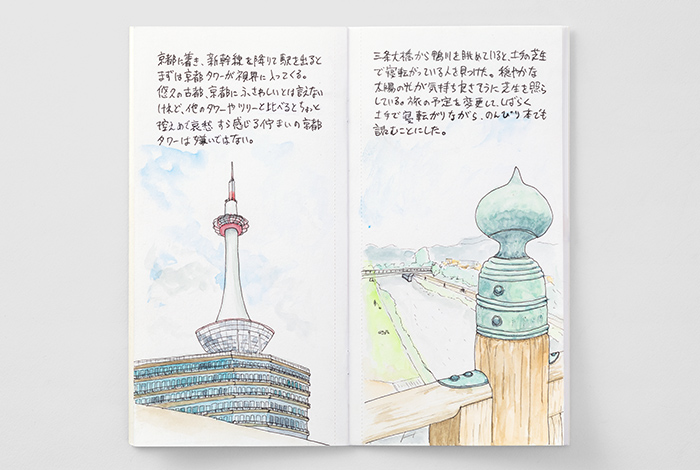 440円(税込)
中紙/無罫、24ページ、ミシン目入、水彩紙(ステッチャー綴じ)
Blank, 24 pages, Perforated, Watercolor Paper (Saddle Stitched)
H210 x W110 x D5mm
MADE IN JAPAN
No.14401006

 Unfortunately, we don't export to individual customers out of Japan.