Refills / Regular Size
BACK TO LIST
024 Pen Holder Sticker / ペンホルダーシール
トラベラーズノートのノートリフィルやダイアリー、クラフトファイルなどに貼って取り付けられるシールタイプのペンホルダーです。ビニール製のため、永く使うと切れてしまう場合があります。そのため、革カバーではなくリフィルにつけることをおすすめします。また、トラベラーズノート以外にも、スパイラルリングノートとの相性もぴったりです。直径11mmの筆記具まで対応しています。
This is a sticker type pen holder where it can be placed on the cover of refills such as the Diary and Kraft Paper Folder. Since this is made of PVC, it may get cut off from using it for a long time. We recommend users to attach this onto the refills rather than the leather cover. It also suitable for Spiral Ring Notebook. This holder can be used to insert pens with a maximum diameter of 11mm.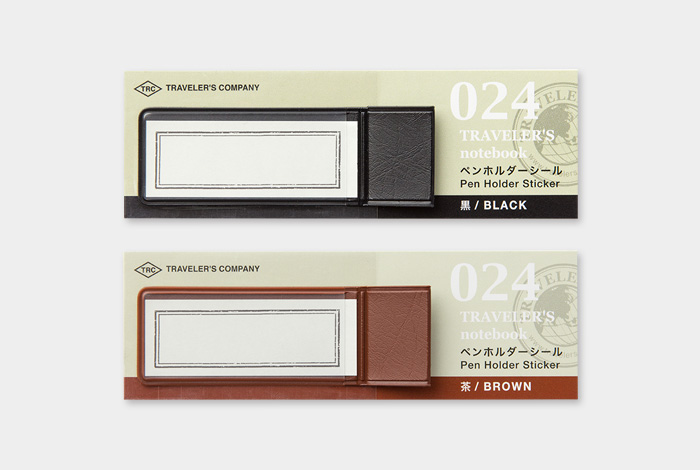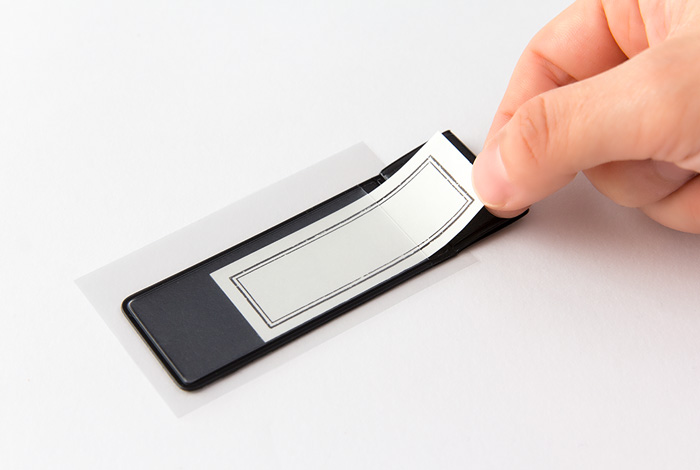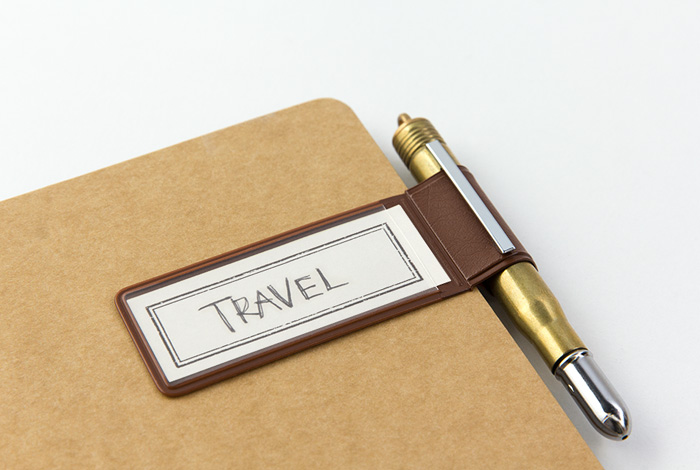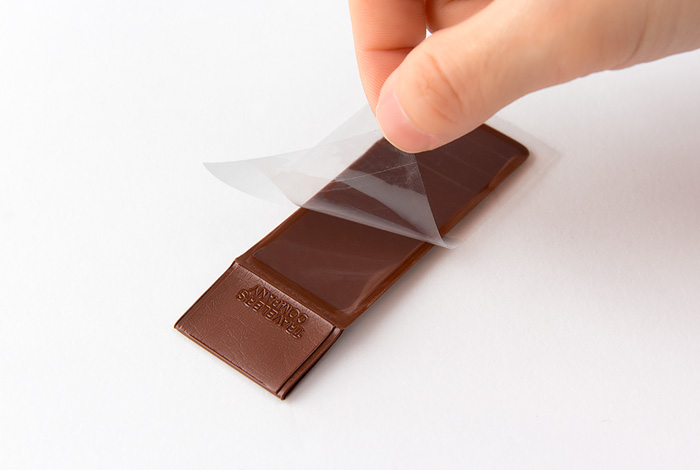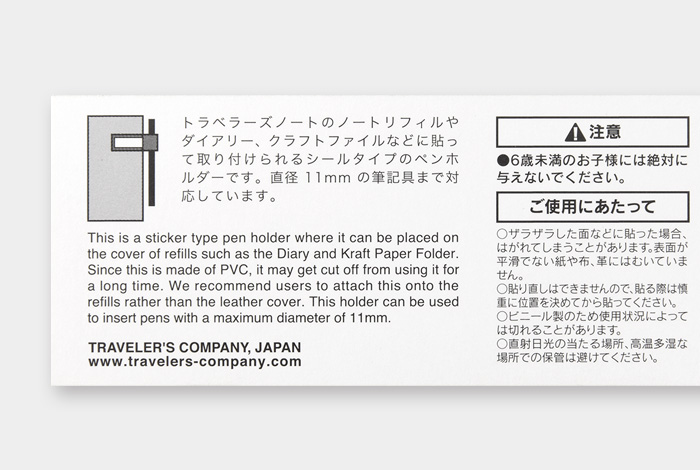 330円(税込)
PVC製
Made of PVC
H29 x W91 x D1mm
H50 x W140 x D3mm (Package)
MADE IN CHINA
No.82262006 Black, No.82263006 Brown

 Unfortunately, we don't export to individual customers out of Japan.