Refills / Regular Size
BACK TO LIST
021 Connecting Rubber Band / 連結バンド
トラベラーズノートに複数冊のリフィルをセットするためのツール、連結バンドです。
複数のノートを組み合わせることで、使い方がぐっと広がります。スケジュール管理とメモ、プライベートとビジネス、アイデアノートと日記帳など、用途によってノートを分けて、必要な時に最適な組み合わせを選んでください。
連結バンドの使い方はこちら>>
This is used to connect two refills of TRAVELER'S notebook. Your notebook can consist of refills that includes plan-ner and an idea note, and by thinking of the two refills you can put, you start to realize the infinite possibilities as to how you can use the notebook.
To see how this band is used, please click the following link>>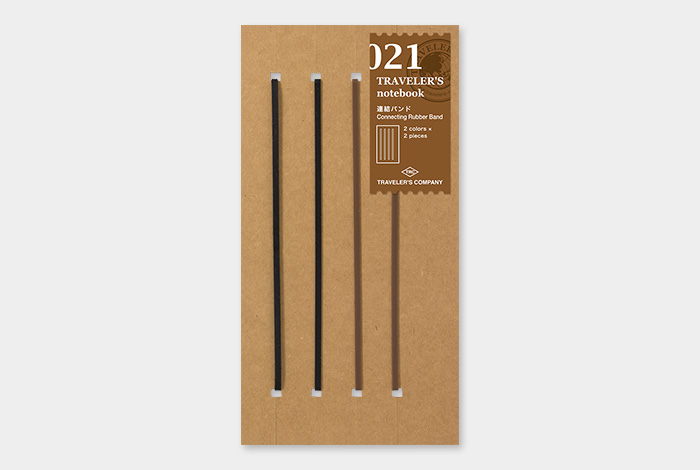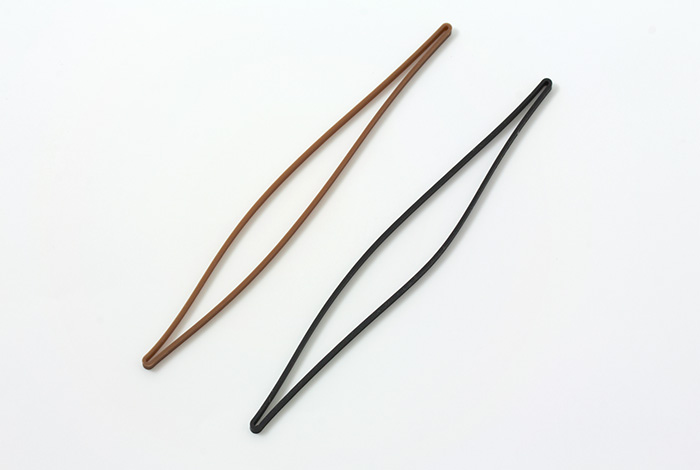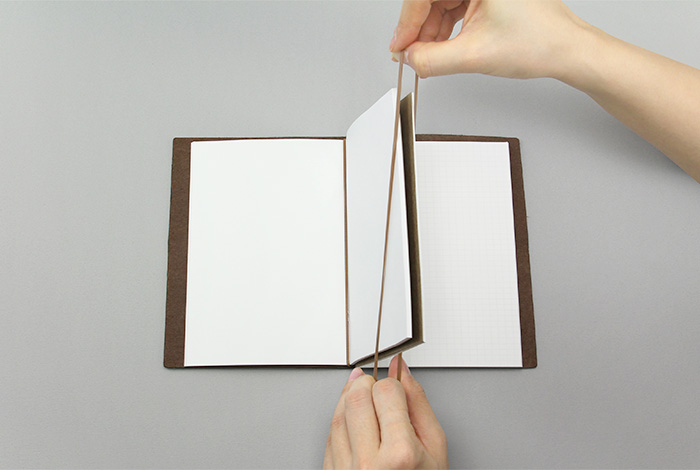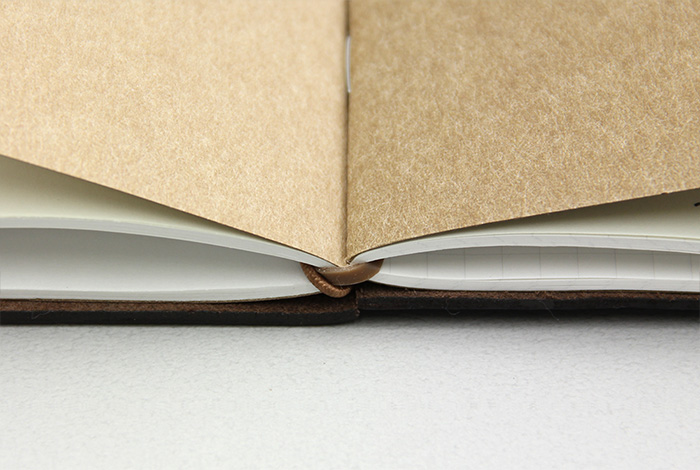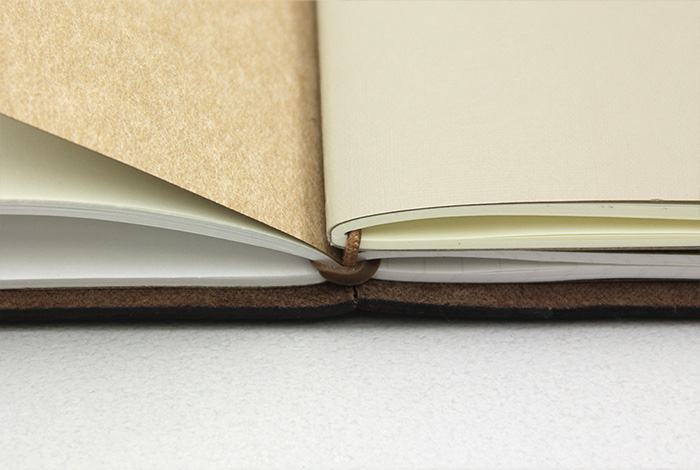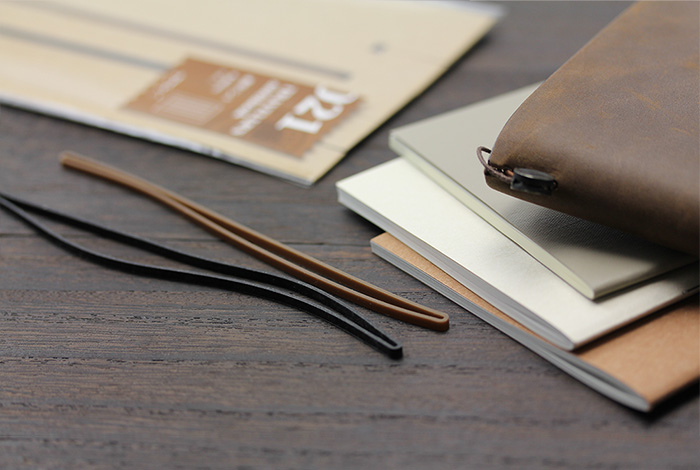 Unfortunately, we don't export to individual customers out of Japan.