Refills / Regular Size
BACK TO LIST
020 Kraft Paper Folder / クラフトファイル
トラベラーズノートに取り付けられるクラフトファイルです。
ノートリフィルの外側に一緒に挟み込んだり、連結バンドでセットしてご使用ください。丈夫な含浸紙を使用しているので、トラベラーズノートの革との相性もバッチリ。旅先で手に入れたポストカードやチケットをざくざく収納してください。また、シンプルなクラフト地にお気に入りのステッカーを貼ってのカスタマイズもおすすめです。
This is a folder where you can attach it to your notebook refill. The folder itself uses impregnated paper, so it goes well with the leather cover of TRAVELER'S notebook. Please use this to store postcards and tickets. Also, it's worth mentioning that the color and the material used for this folder goes well with your favorite sticker.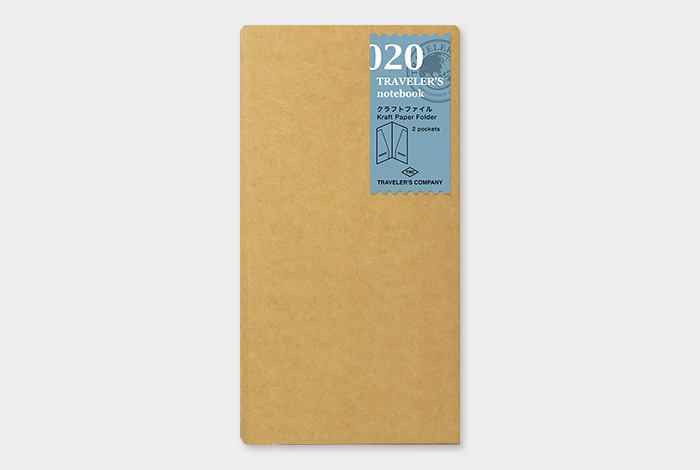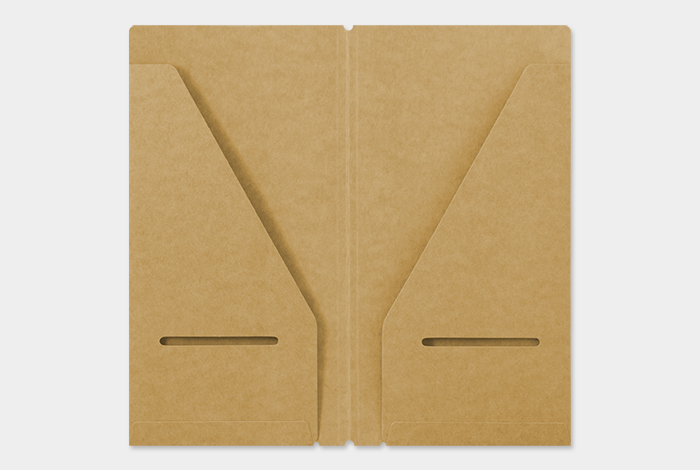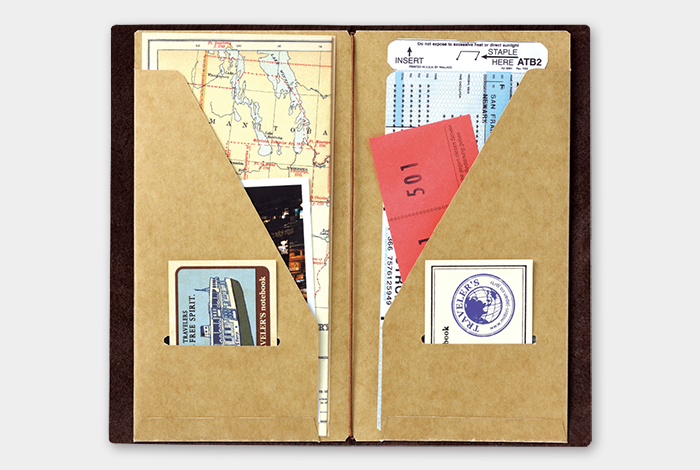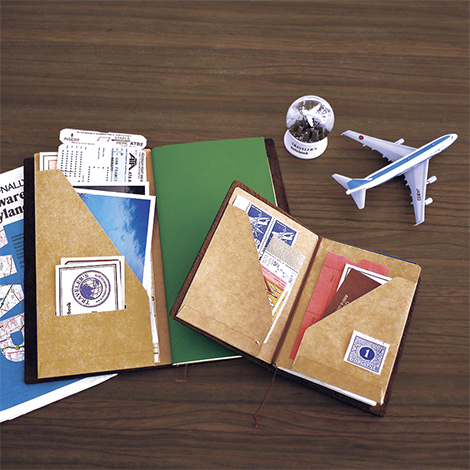 440円(税込)
含浸紙製
H210 x W222mm (開いた状態 / OPEN)
MADE IN JAPAN
No.14332006

 Unfortunately, we don't export to individual customers out of Japan.