Refills / Regular Size
BACK TO LIST
006 Pocket Sticker <L> / ポケットシール <L>
トラベラーズノートにもう1冊ノートリフィルをセットするためのポケットシールです。
革カバーに内側に貼ることでノートリフィル用のポケットになります。ポケットに差し込んだノートリフィルは、入れ替えも簡単なので、頻繁にノートを差し替えるような使い方をする方におすすめです。ダイアリーと記録のためのノート、打ち合わせ用とアイデア用など、2冊の組み合わせを考えるだけでも無限に使い方が広がります。
This is a sticker where you paste it directly on the leather cover of TRAVELER'S notebook. By pasting this sticker, you can insert another refill. This pocket makes it easy to insert and pull out refills, so it is suitable for people who change their refills frequently. Your notebook can consist of refills that includes planner and an idea note, and by thinking of the two refills you can put, you start to realize the infinite possibilities as to how you can use the notebook.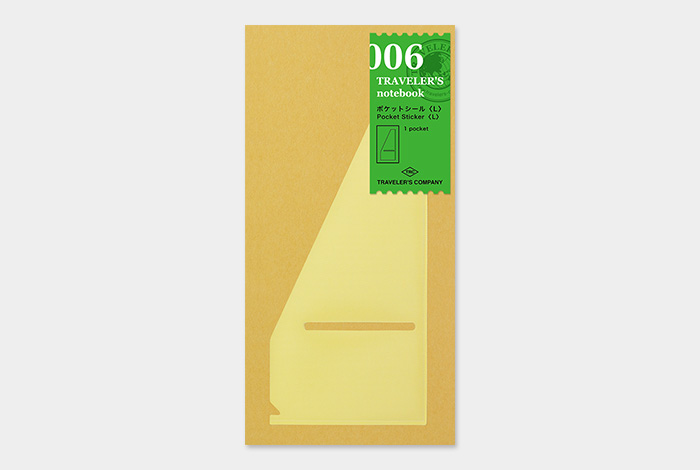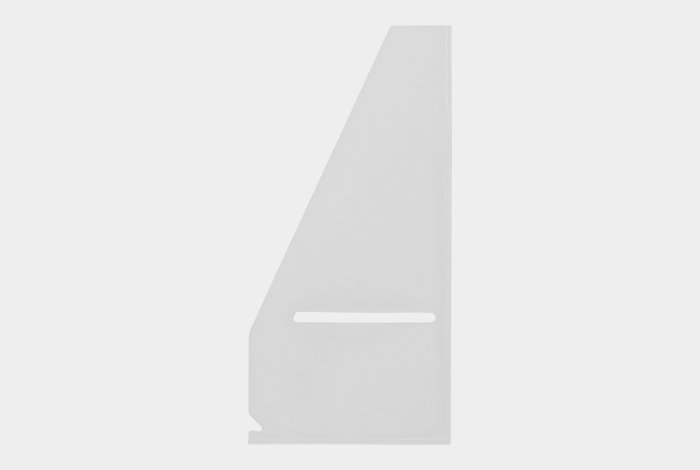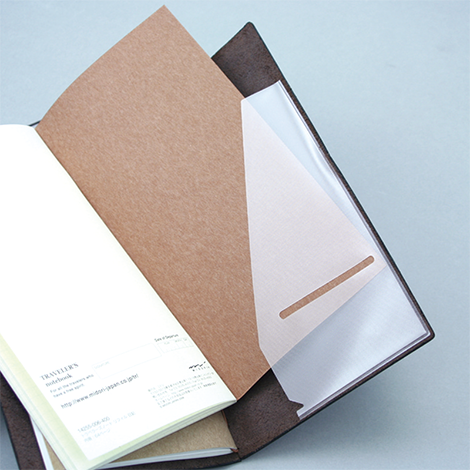 330円(税込)
1枚入、PVC製
1 Sheet, Made of PVC
H223 x W112mm
MADE IN JAPAN
No.14256006

 Unfortunately, we don't export to individual customers out of Japan.