Refills / Passport Size
BACK TO LIST
Accordion Fold Paper / ジャバラ
発売日:2021年3月25日(木)/ Japan
※お店によって販売時期が異なります。ご購入の際は、お店にご確認の上でお出かけください。
Available April 2021 (Outside JAPAN)
Available April 15th, 2021 (USA and Canada)
*The date of release will vary depending on the retail shop. Prior to purchasing, please contact the nearest retail shop.


地図みたいに広げられるノート
The paper unfolds like a map

ジャバラ状に折られた紙のリフィルです。水彩にも適した厚めの紙を使用しているので、ドローイングやコラージュはもちろん、フォトアルバム、集めたチケットやラベルのコレクションシートに。また、広げて俯瞰できるので、旅の行程や年間計画表、アイデアシートとして使うのもおすすめです。
This refill is arranged in an accordion-style fold. The paper itself is the thick kind used for watercolor painting, making it perfect for getting creative. Draw, make a collage, arrange photos, tickets or labels or use the folded-out paper to write your travel itinerary, plans for the year or ideas.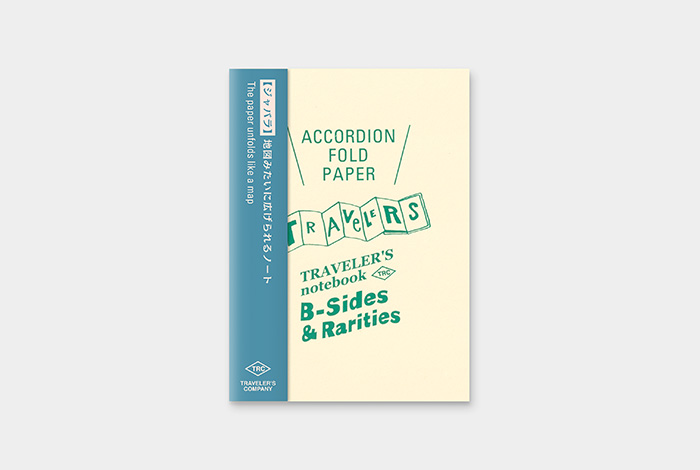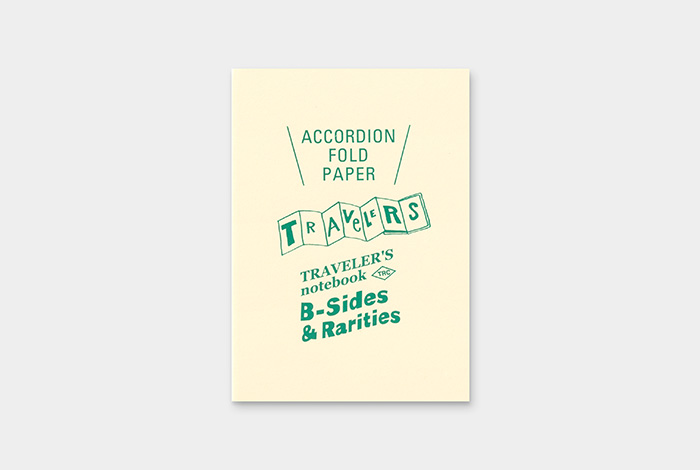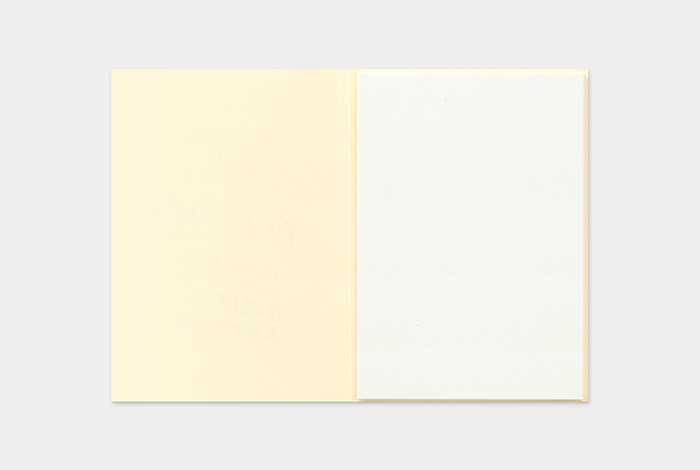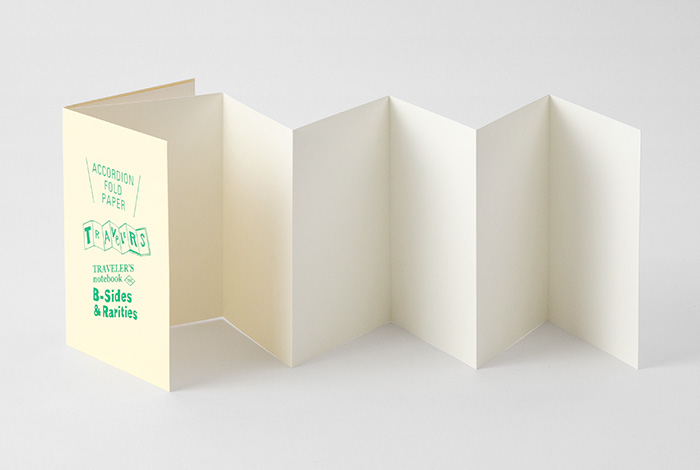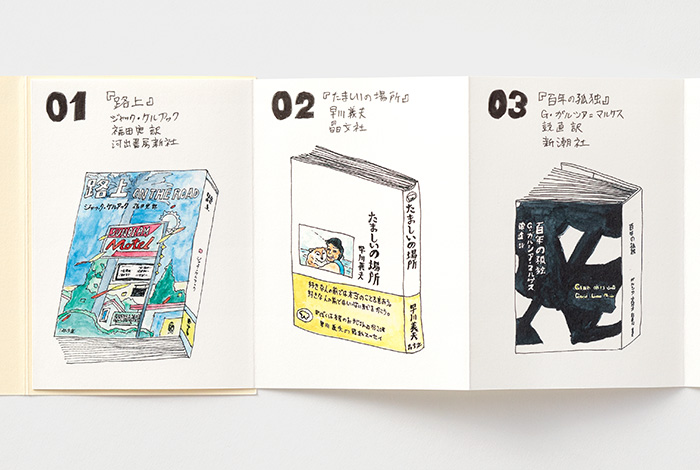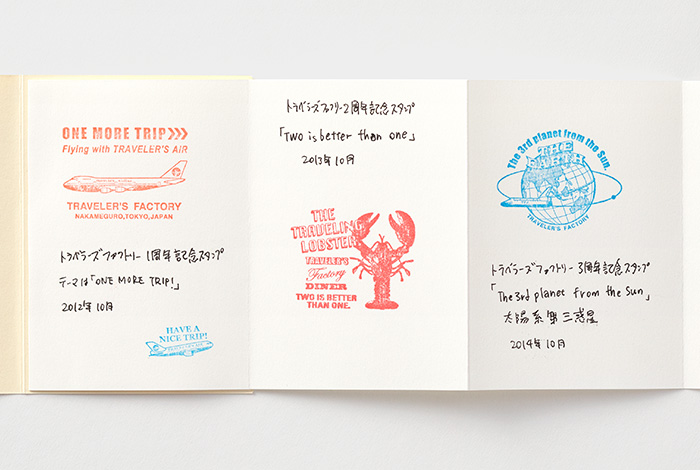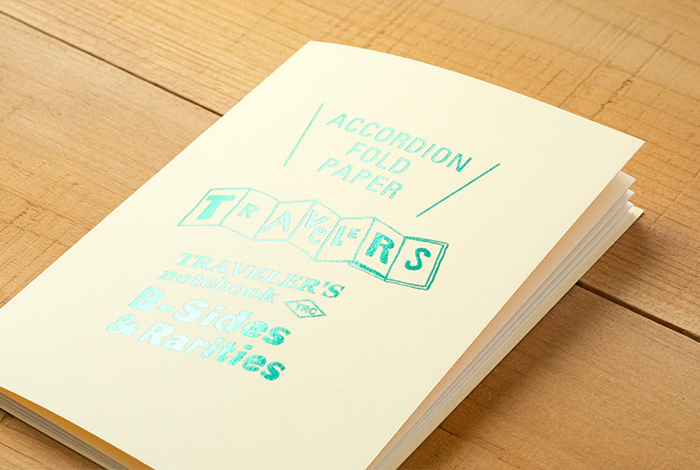 374円(税込)
中紙/無罫、13面、ジャバラ折
Blank, 13 accordion pages
H124 x W89 x D2mm
MADE IN JAPAN
No.14438006

 Unfortunately, we don't export to individual customers out of Japan.