Refills / Passport Size
BACK TO LIST
015 Watercolor Paper / 水彩紙

パスポートサイズの水彩紙リフィルです。
水に強く発色の良い水彩紙は、水彩はもちろん鉛筆やペンでのスケッチ、写真やチケットのコラージュなどにもおすすめです。各ページにミシン目が付いているので、描きを終わったらメッセージを添えて手描きのカードとして贈ったりすることもできます。
This is a Passport Size refill uses Watercolor Paper is perfect for painting with watercolors ink because it is water-resistant. Besides, Watercolor Paper is also perfect for pencil and pen sketches or collages of photos and tickets. The pages are perforated so after you draw on them, it's also ideal for a hand-drawn card with a message.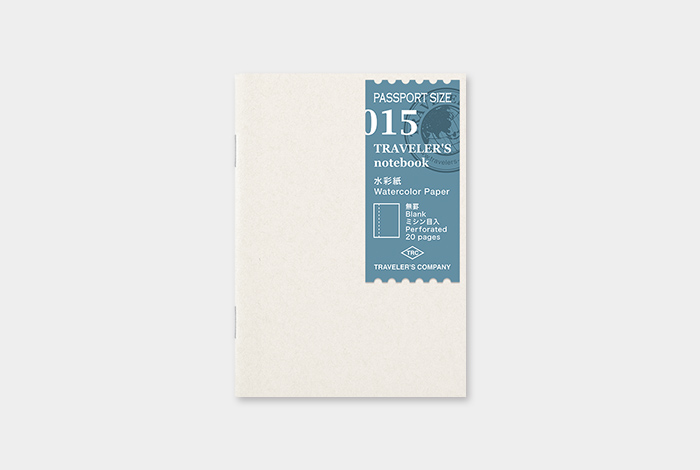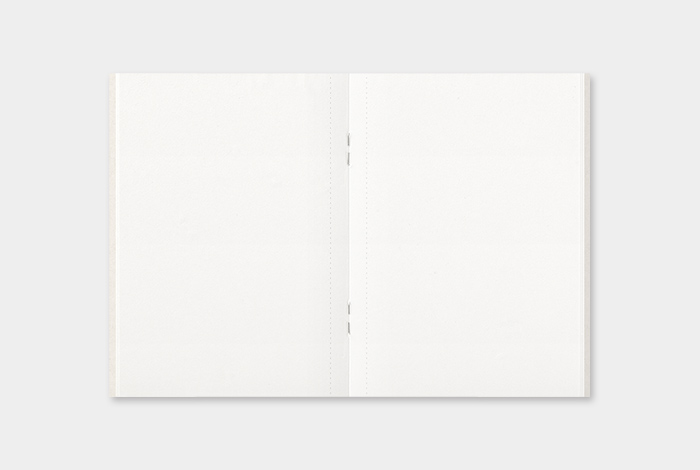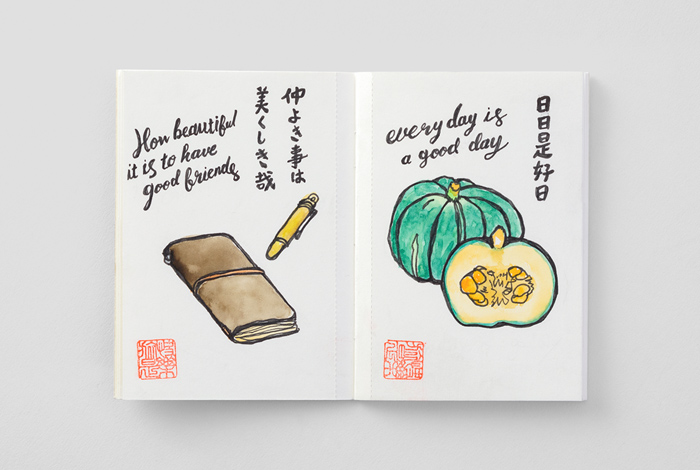 330円(税込)
中紙/無罫、20ページ、ミシン目入、水彩紙(ステッチャー綴じ)
Blank, 20 pages, Perforated, Watercolor Paper (Saddle Stitched)
H124 x W89 x D4mm
MADE IN JAPAN
No.14406006

 Unfortunately, we don't export to individual customers out of Japan.