Refills / Passport Size
BACK TO LIST
013 MD Paper Cream / MDクリーム

パスポートサイズのMD用紙クリームリフィルです。
「MD用紙」は、万年筆でもにじみや裏抜けがしにくい、書きやすさを追求して開発されたオリジナルの筆記用紙です。定番の「無罫」「横罫」などではホワイトを使用していますが、こちらはクリーム色のMD用紙になります。目に優しく温かみを感じるクリーム色の紙は、万年筆のブルーブラックの色も心地よく映えます。
This is a Passport Size refill that uses MD Paper Cream.
MD Paper is our original paper that won't smudge or bleed through, even when writing with a fountain pen. MD PAPER White is available in "001 Lined" or "003 Blank", This Cream is easy on the eyes and easy to write on, so it also looks better for Blue Blank ink of fountain pens.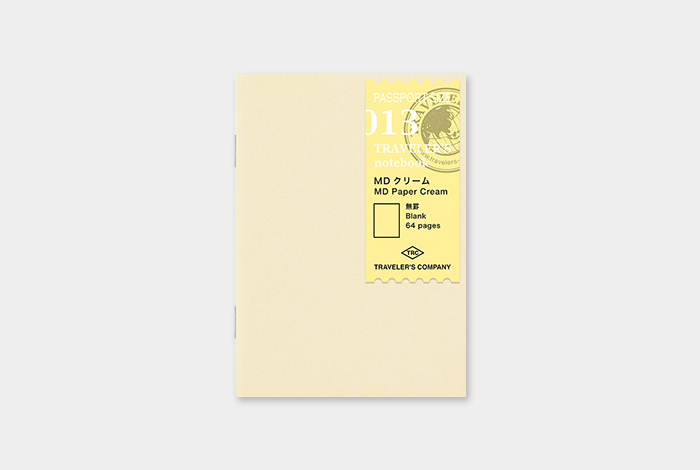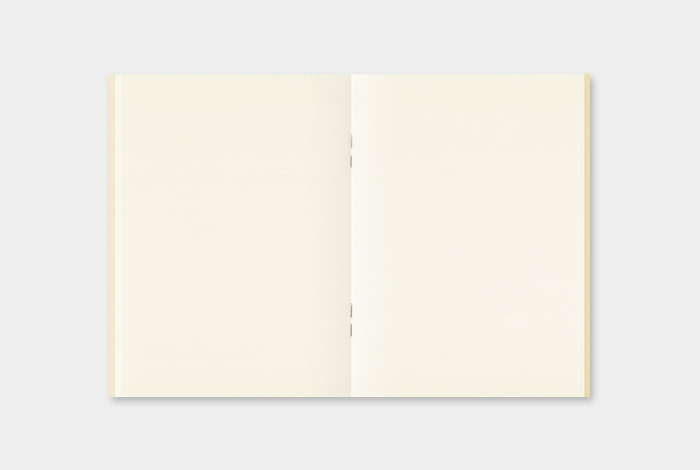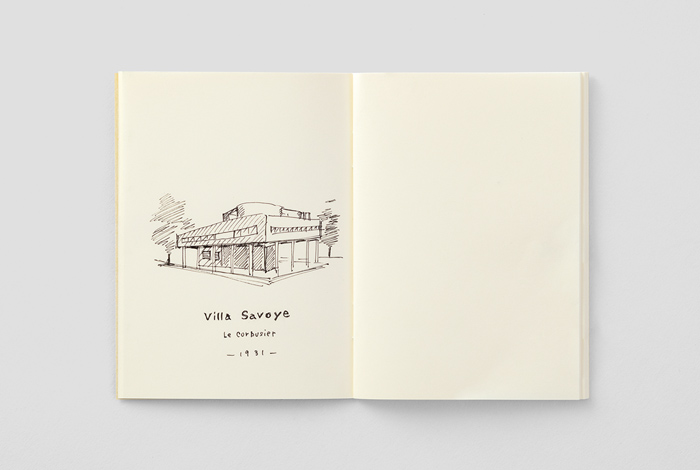 264円(税込)
中紙/無罫、64ページ、MD用紙クリーム(ステッチャー綴じ)
Blank, 64 pages, MD Paper Cream (Saddle Stitched)
H124 x W89 x D4mm
MADE IN JAPAN
No.14404006

 Unfortunately, we don't export to individual customers out of Japan.