2017 DIARY
BACK TO LIST
Customized Sticker Set for 2017 DIARY PAN AM / カスタマイズシール 2017ダイアリー用 パンナム
2016年9月15日発売
かつてのアメリカのフラッグ・キャリア、パンアメリカン航空のコラボレーションで作った2017年ダイアリー用のカスタマイズシールセットです。10周年記念ロゴとのコラボレーションデザインや機体をかたどったデザイン、ポスターのアーカイブをアレンジした表紙をカスタマイズするためのシール、インデックスシールやスケジュールシール、ポケットシールをセットしました。
パンナム仕様にカスタマイズしたダイアリーとともに、2017年を旅するように過ごしてください。
Available Autumn 2016
This is Customized Sticker Set for Diary 2017 edition that collaborates with the past flagship carrier of America, Pan American Airlines. The set includes collaboration designs with the 10th anniversary logo, designs based on the airplane, stickers for customizing the cover that are based on poster archives, index, schedule, and pocket stickers. These are all made to customize the 2007 diary.
You can "fly through" 2017 with your diary customized after Pan Am designs.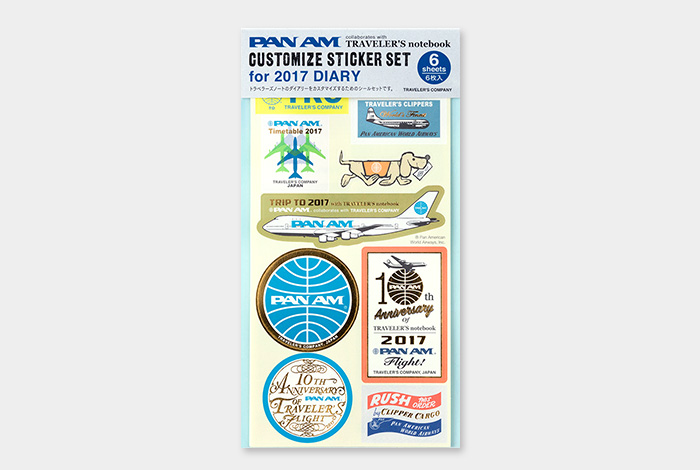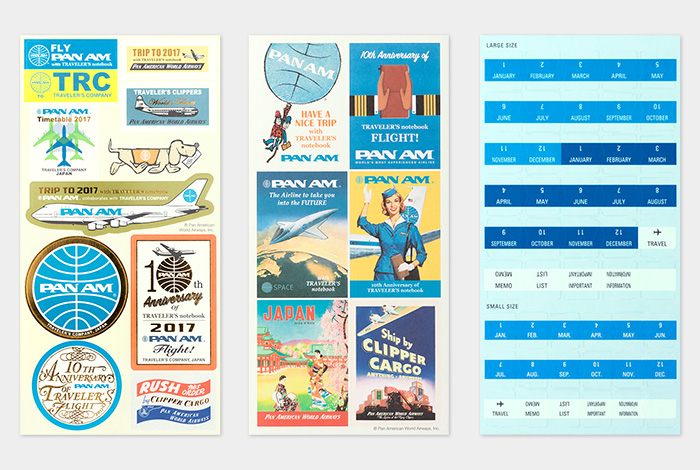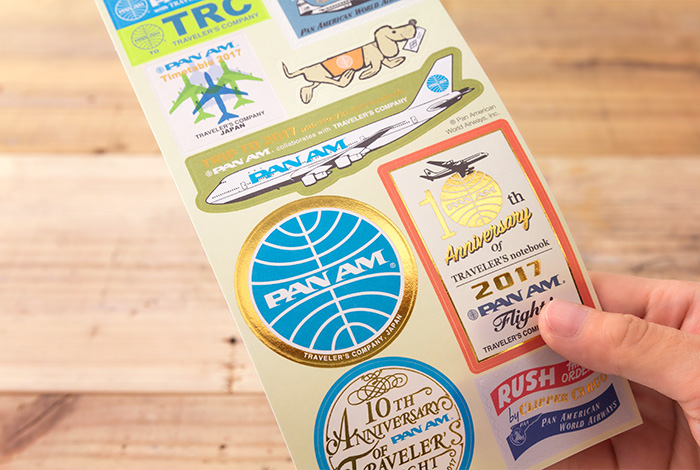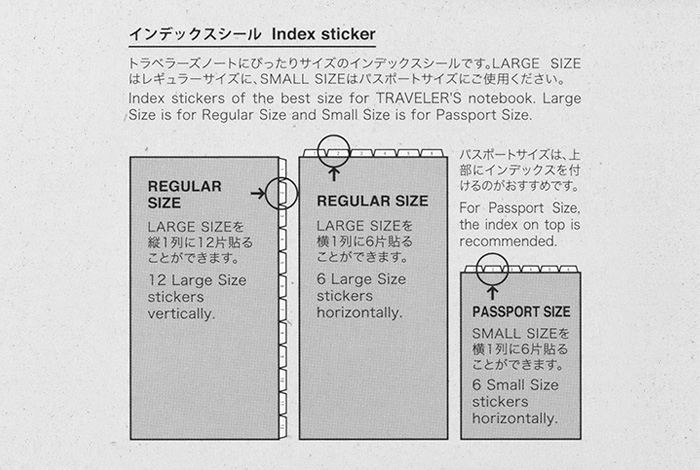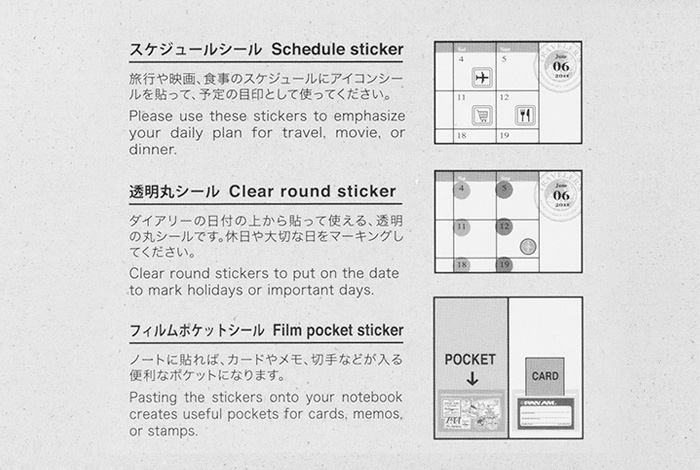 6枚入、PET、紙製  800円 + 税
6 stickers, made of PET and paper
H210 x W110 x D1 mm (Package)
MADE IN JAPAN
No.82280006

 Unfortunately, we don't export to individual customers out of Japan.