SPIRAL RING NOTEBOOK / スパイラルリングノート
BACK TO LIST
SPIRAL RING NOTEBOOK <B7> HONEYBEE / 〈B7〉草原ミツバチ
ミツバチが花の蜜を蓄えるように紙を収納できる窓付き封筒のノートです。チェキの写真を入れてアルバムのようにしたり、旅先で手に入れた切手やチケットを収納したり、窓をショーウィンドウのような気分で使ってください。封筒の裏に入れたモノのコメントや、日付、思い出などを書き込むのもおすすめです。
※製造は終了しています。
This notebook consists of envelopes that have windows. Imagine the bees carrying pollen to a flower. This note-book is made based on that image. This allows you to put photos to create an album of your own, making it a unique notebook to use. The back of the envelope has a space where you can write, so you can insert your favor-ite photo or tickets from your travel in the envelope and write a comment related to that on the back side.
* This product has been discontinued.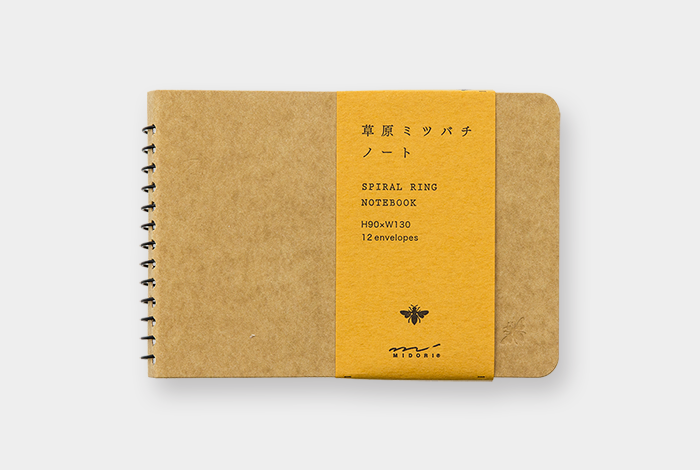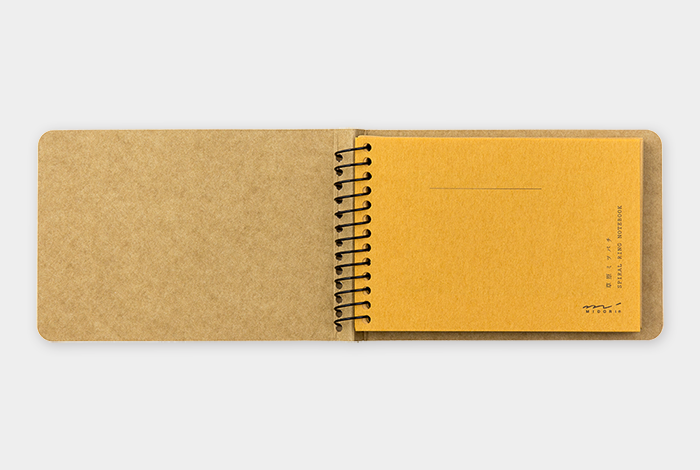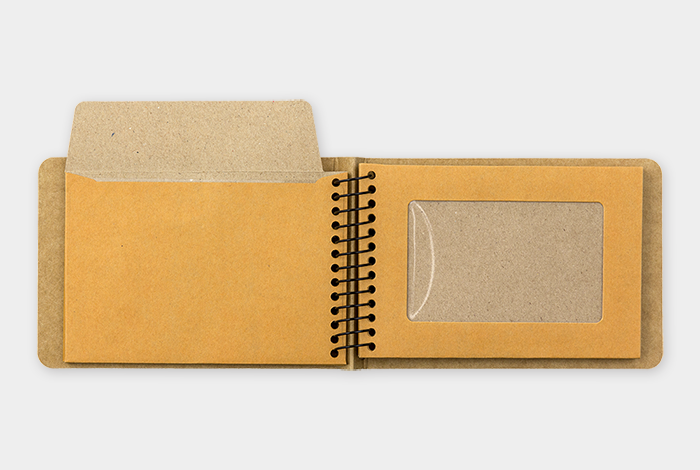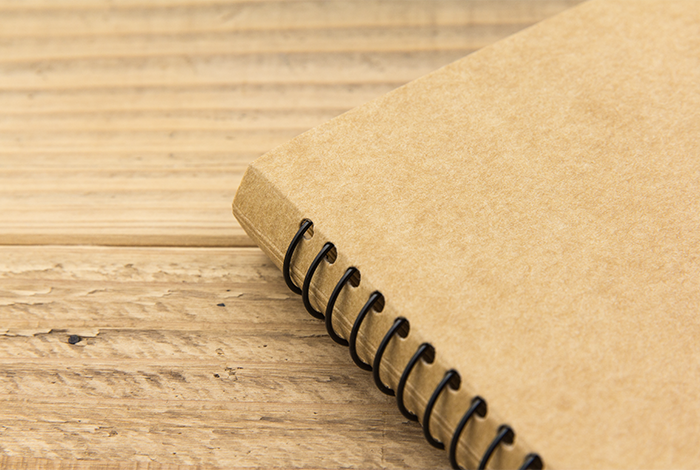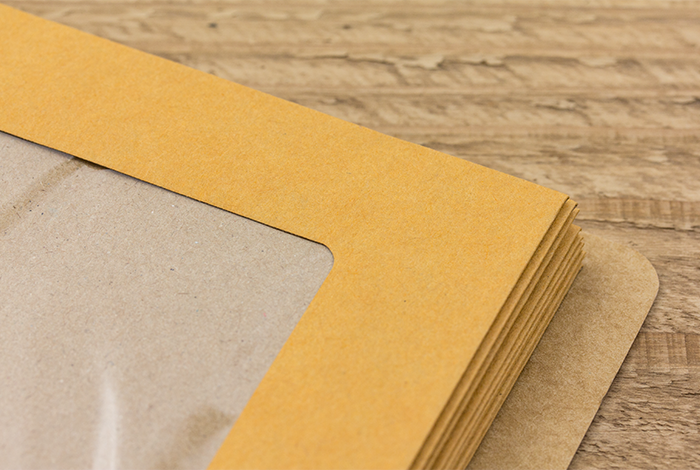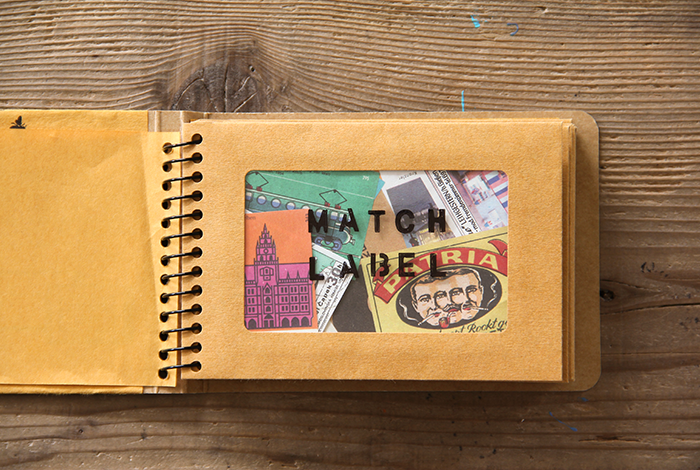 中紙/クラフト紙、窓付封筒12枚、シングルリング製本(黒) 表紙/含浸紙  500円 + 税
Kraft paper, 12 sheets, blank, bound with single rings (black)
H90 x W130 x D18mm
MADE IN JAPAN
No.15084006

 Unfortunately, we don't export to individual customers out of Japan.