BACK TO LIST
MISCELLANEOUS
(Amsterdam, Netherlands)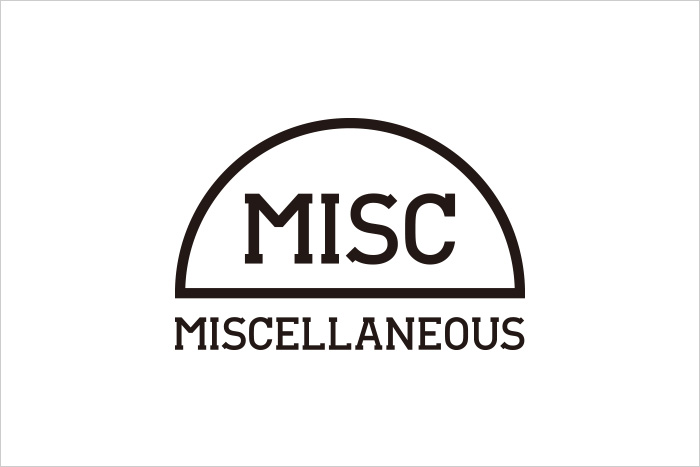 「トラベラーズノートは、使い手の好みにあわせて変化していくのが一番の魅力。ここに来てくれたお客様が、どんな風に使っているとか、何年使っているとか言いながら見せてくれるトラベラーズノートは、その持ち主の人柄も伝えてくれるような気がします」
店主のブリジッタさんは、2010年にオンラインショップでトラベラーズノートの販売をはじめた。さらに2013年、アムステルダムにリアルショップをオープン。トラベラーズノートの他にも、独自の視点でセレクトされた仕事や日々の生活をもっと自由で楽しくしてくれる道具や家具が並んでいる。
トラベラーズノートを使っている人たちと話すのも楽しいけれど、まったく知らない方がここでノートに出会い、興奮しながら手に入れようとする姿を見るとちょっと嫉妬してしまうくらい嬉しい、と話すブリジッタさん。アムステルダムに行ったら、そんな彼女が営む店に、ぜひ足を運んでほしい。
"The beauty of TRAVELER'S notebook is the way in which the texture changes depending on the user. I feel that I can see the customer's personality through the TRAVELER'S notebook they own and their explanation as to how and how long they have been using the notebook."
Brigitta, who is the owner of the shop, started selling TRAVELER'S notebook in 2010 on their online shop. In 2013, they opened an actual store in Amsterdam, and other than TRAVELER'S notebook, they select and sell tools and furniture that make people's life more free and fun.
Brigitta says that it is fun to talk with users of TRAVELER'S notebook, but she adds on to this by saying that somebody who does not know anything about TRAVELER'S notebook encountering the notebook and showing excitement brings both joy and jealousy. If you ever have the chance to visit Amsterdam, please make a visit to her store as well.
---
STORE LOCATOR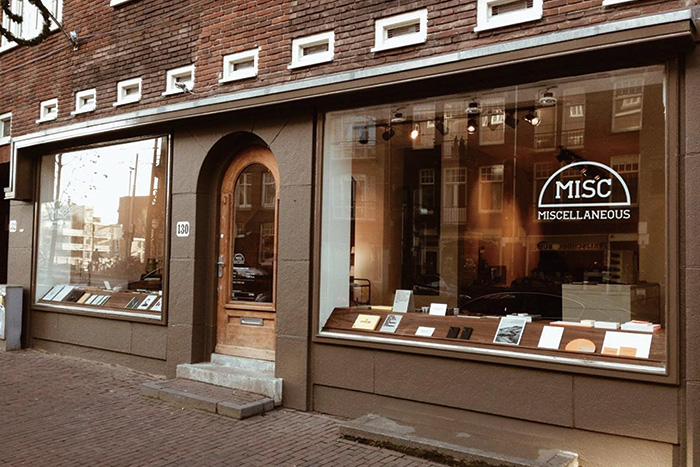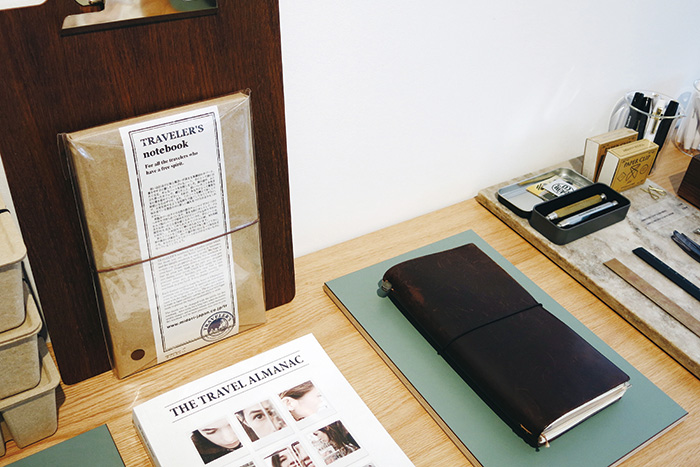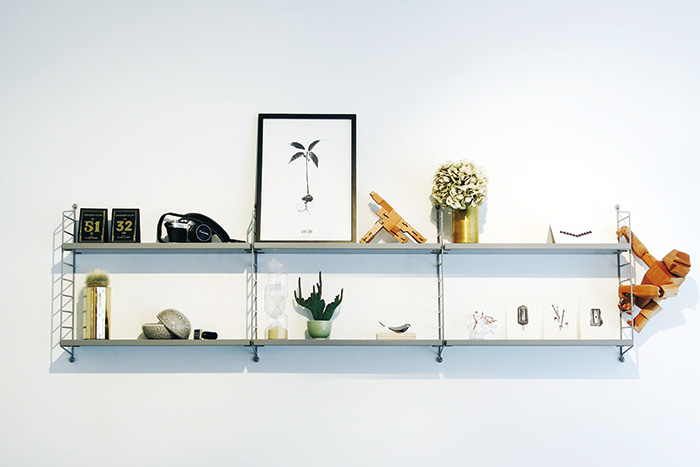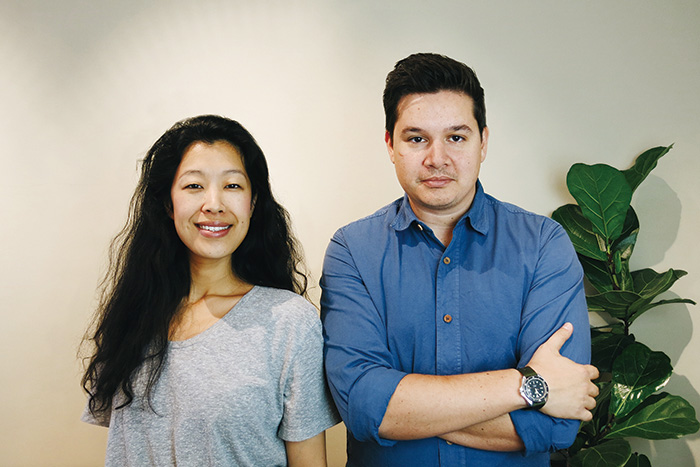 Recommended Travel Spot From The Shop Owner
ブリジッタさんにアムステルダムのおすすめスポットを聞いてみました。
アムステルダムは、30分ほど自転車を走らせれば横断できてしまうほどのコンパクトシティー。首都というより、村といったほうがしっくりくると、彼女は言います。
そんな小さな町、アムステルダムで特にお気に入りなのが、自分たちのお店もある西地区。MISCELLANEOUSは、中心街から高速道路までを結ぶ交通量の多いDe Clercq(デ・クレルク)通りにあります。すぐ先には、Kostverlorenvaart(コストフェルローレンファールト)と呼ばれる運河が交差し、通りには素敵なレストランやバーが軒を連ねていています。遠くにいかなくても、楽しみがたくさんあるとのこと。
そんななかから、悩みに悩んで絞った3つのおすすめスポットを紹介!
According to number of inhabitants, Amsterdam is more of a village than a metropole. You can bike from the east to the west in 30 minutes. Yet, our favorite place in Amsterdam, is the west part. Our store is situated on a street that is an important traffic street going from the city centre (starting at Dam Square) to the highway. De Clercqstraat, intersects with a canal, de Kostverlorenvaart, which is just in two steps from our door, and has numerous of restaurants and bars. The selection is so good, we actually don't go far out to enjoy. (Brigitte)
It is not easy to choose, but this is our Top 3.
---
Kip van t Spit
この店の鶏肉料理と自家製のソースは絶品!
Their chicken and home made sauces are really good.
---
Spaghetteria
パスタは5種類のみの最高のレストラン。何を食べるか迷ったら是非足を運んでみてください。
With a choice of only 5 types of pasta's, this place is great for a good meal and great for those who succumb to decision-making anxiety when it comes to food.
---
Bar Spek
朝8時から深夜2時までの営業時間中、いつ訪れてもとてもくつろげる場所。朝のコーヒーにから、ランチに、夜のジントニックまで、どの時間にも嬉しいメニューがそろっています。
Just across the bridge from us and great all day long, from 0800 to 0200. Coffee, lunch and your G&T, this place has it all.
---
※「TRAVELER'S COMPANY」および「トラベラーズノート」は株式会社デザインフィルの登録商標です。
*"TRAVELER'S COMPANY", "TRAVELER'S notebook" and "TRAVELER'S FACTORY" are trademarks of Designphil Inc.