CUSTOMIZE YOUR NOTEBOOK / カスタマイズ
BACK TO LIST
ROLL STICKER <M> Stamp Vehicle / ロールシール <M> 切手 のりもの柄
たっぷりシールが入っていますので、ノートやカードなどに思いのまま貼ってカスタマイズしてください。
Every single box contains a lot of stickers. Stick them on any notebooks, cards, etc., as you want to, to customize them.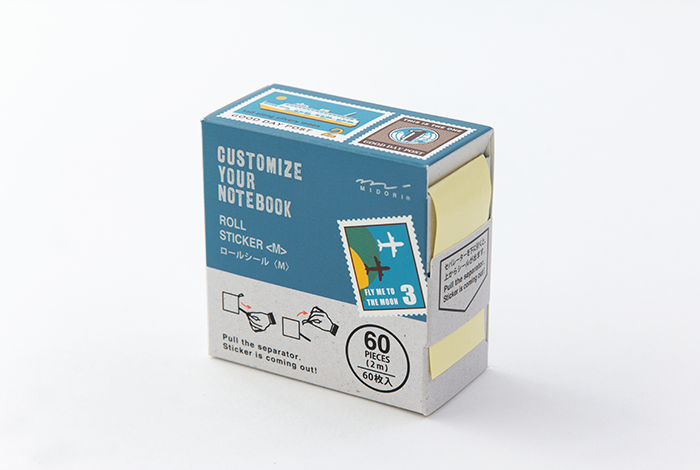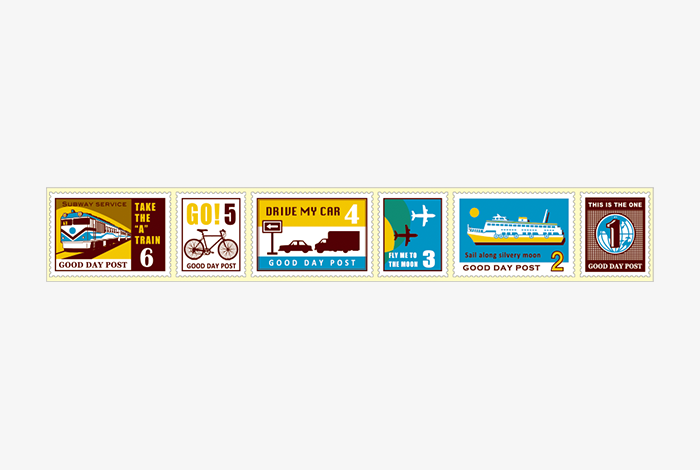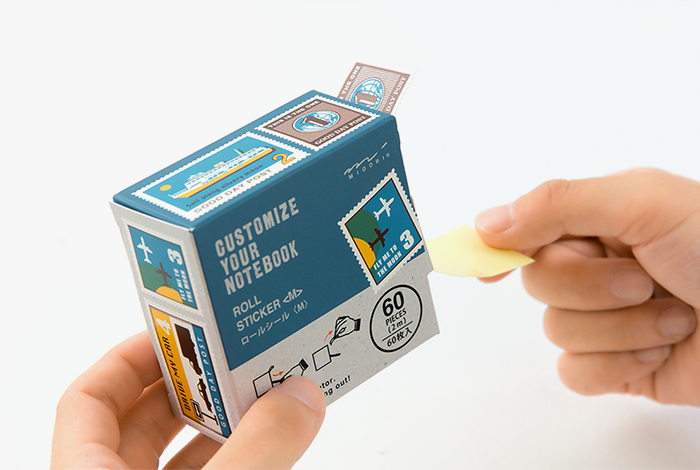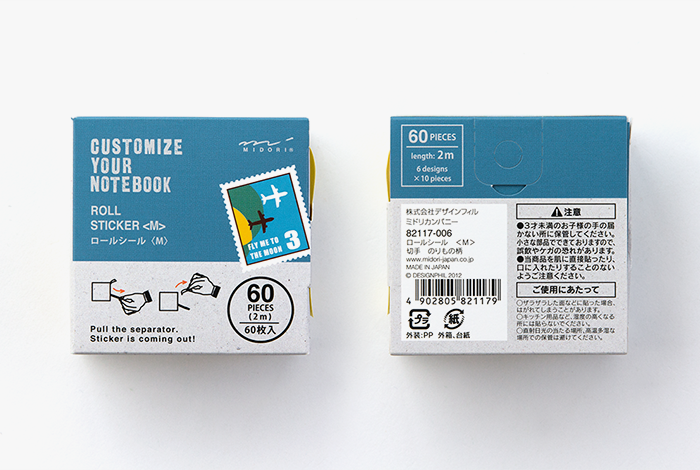 60枚入、紙製 420円 + 税
H70 × W70 × D35mm (package)
60 pieces, Made of paper
MADE IN JAPAN
No.82117006

 Unfortunately, we don't export to individual customers out of Japan.