SPIRAL RING NOTEBOOK / スパイラルリングノート
BACK TO LIST
SPIRAL RING NOTEBOOK <B7> ELEPHANT / 〈B7〉大陸ゾウ
大陸を歩くゾウのようにしっかりしたグレーの厚紙のノートです。ショップカードやチェキの写真、切手やラベルを貼ってスクラップしたり、小さなスケッチブックのように使ったりするのにおすすめです。
※製造は終了しています。
This notebook consists of thick gray papers that resemble a skin of an elephant. You can use this notebook to paste photos, used post stamps and stickers to create a scrapbook. You can even use this as a sketchbook.
* This product has been discontinued.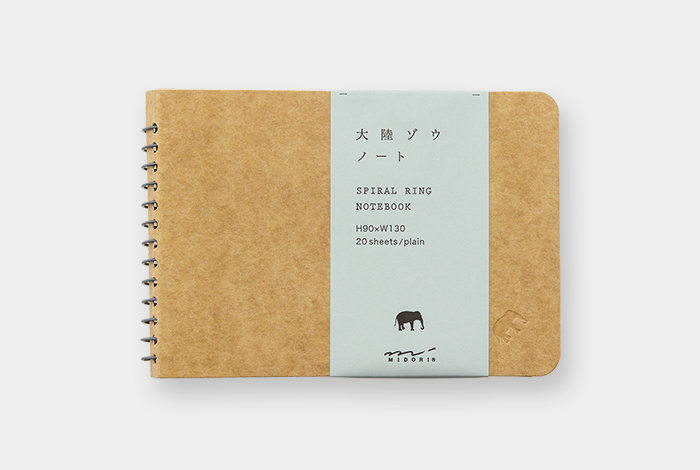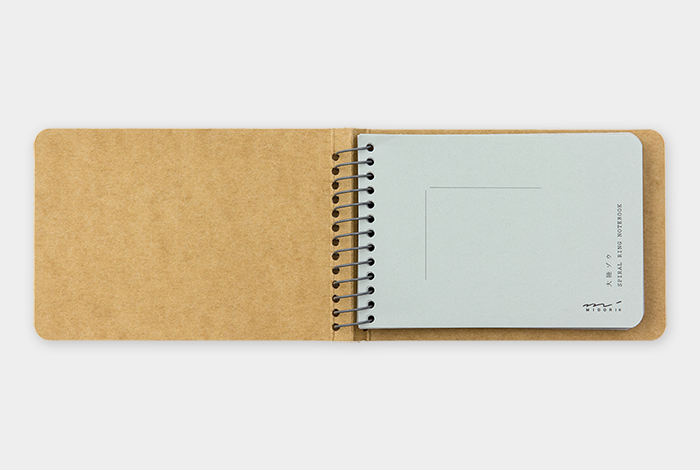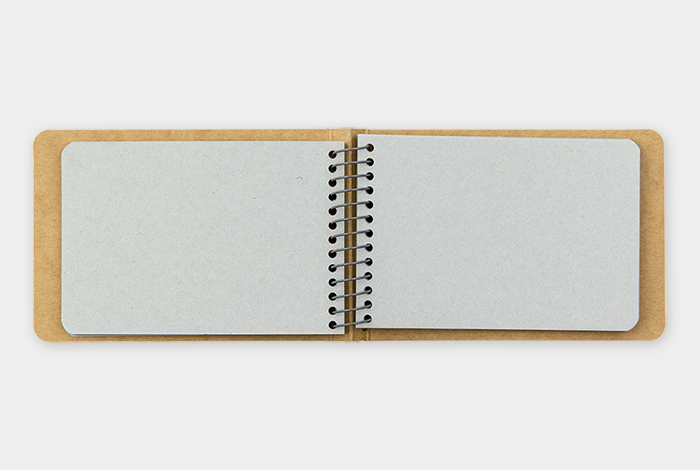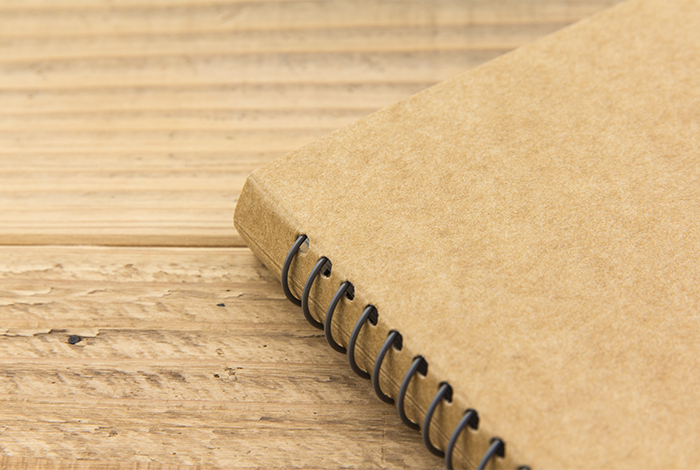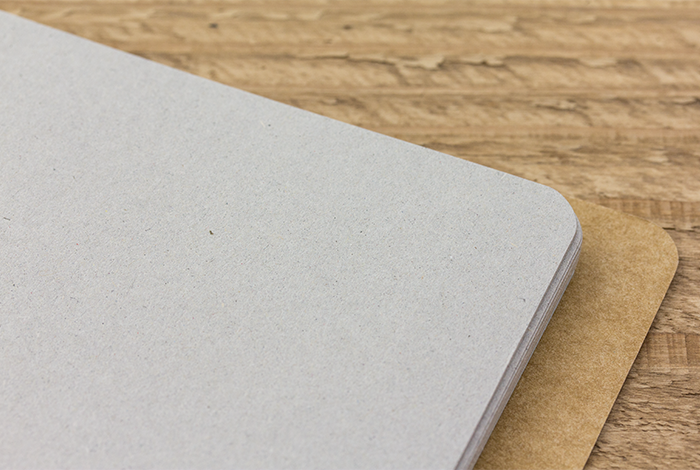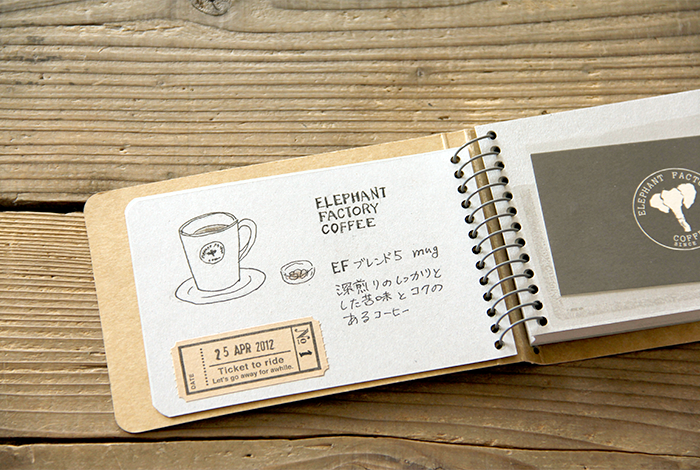 中紙/厚紙、無罫 20シート(40ページ)、シングルリング製本(グレー) 表紙/含浸紙  500円 + 税
Thick Paper, blank 20sheets(40pages), bound with single rings (gray)
H90 x W130 x D18mm
MADE IN JAPAN
No.15083006

 Unfortunately, we don't export to individual customers out of Japan.