SPIRAL RING NOTEBOOK / スパイラルリングノート
BACK TO LIST
TRC SPIRAL RING NOTEBOOK <B6> Photo File / <B6> フォトファイル
すべてのページが、写真などが収納できるファイルになっています。
クラフト台紙に貼られた透明シートのポケットに、ポストカードや写真(L判サイズ)が24枚収納できます。
シンプルでナチュラルな質感の表紙は、樹脂を含んでいて丈夫な含浸紙を使用。魚を器用にすくい取るのど袋が特徴のペリカンのアイコンが、さりげなく刻印されています。
クラフト台紙の余白スペースに日付を書いたり、透明シートの上に油性ペンでコメントを書いたりしてノートのように使ってください。
All the pages in Card File and Photo File have a transparent sheet attached to a Kraft paper mount. The B6 size Photo File can hold up to 24 postcards and photos.
The cover with a natural feeling that includes resin makes the paper strong and inscribed with the symbol of a pelican symbolizing the pockets to keep pepper.
You can use it as a notebook by writing the date in the margin of the Kraft paper mount, or writing a comment on the transparent sheet with an oil-based marker.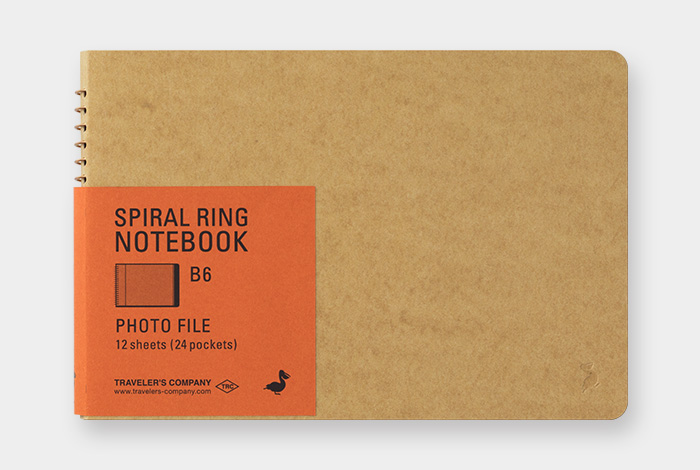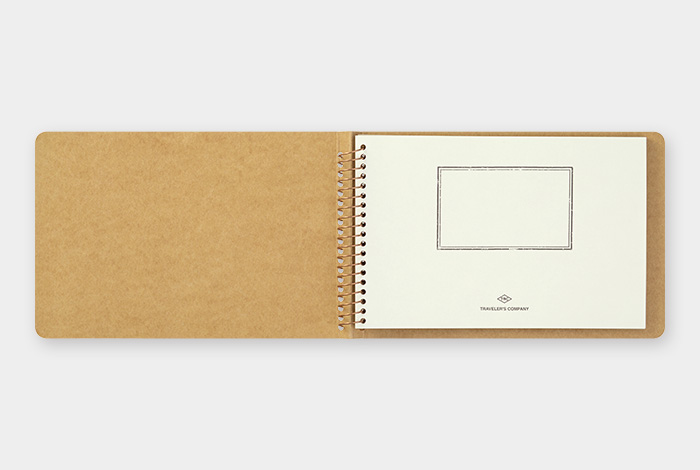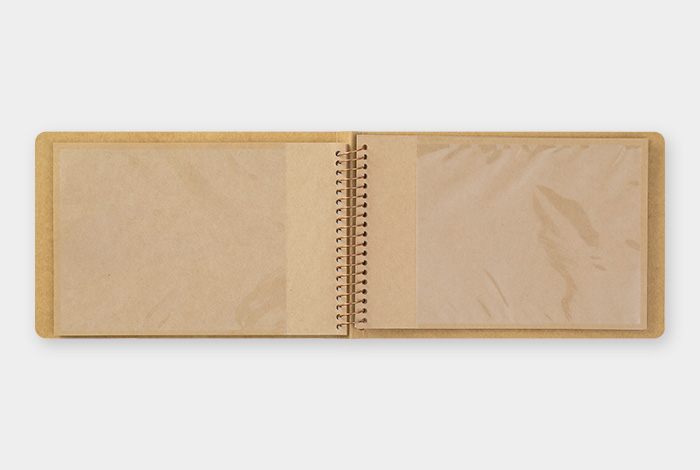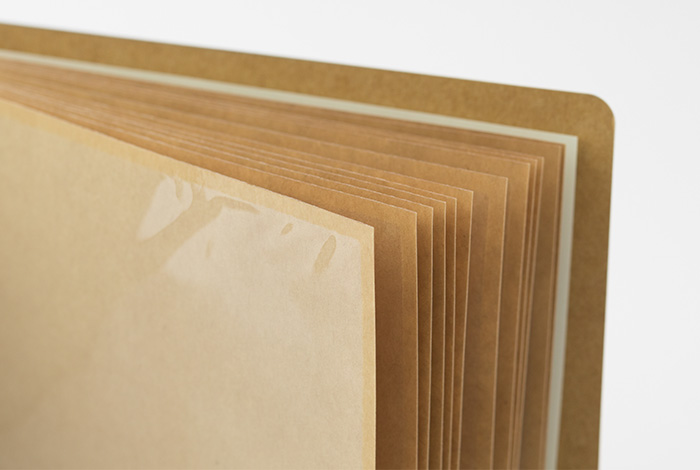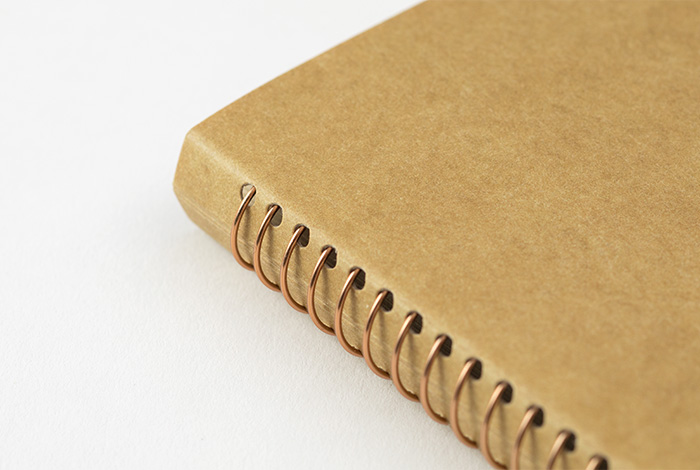 【HANDBOUND】
スパイラルリングノートは、1冊ずつ手作業でリングを綴じて作られています。
SPIRAK RING NOTEBOOK is bound by hand in Japan.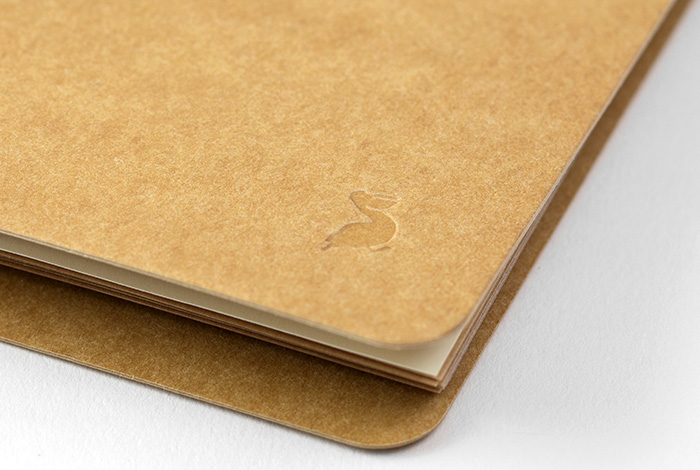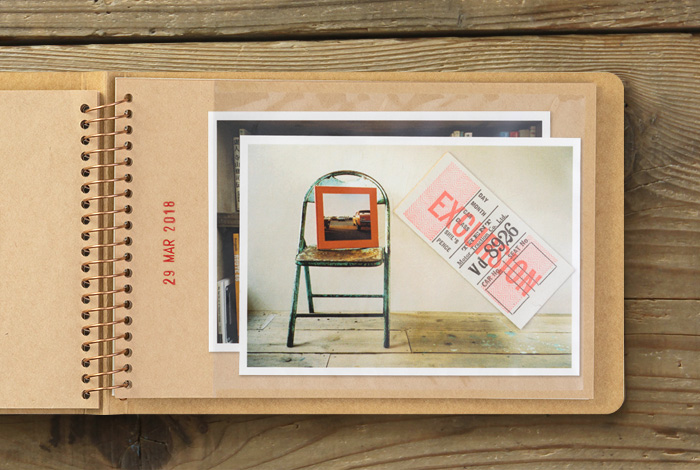 770円(税込)
中紙/フォトファイル、12枚(24ポケット)、スパイラルリング製本(銅色)
Photo File, 12 sheets (24 pockets), Handbound with Single Spiral Ring (Copper Color)
H130 x W193 x D18mm
MADE IN JAPAN
No.15254006

 Unfortunately, we don't export to individual customers out of Japan.