SPIRAL RING NOTEBOOK / スパイラルリングノート
BACK TO LIST
SPIRAL RING NOTEBOOK <B6> KANGAROO / 〈B6〉南国カンガルー
カンガルーのような紙のポケットのノートです。紙は、筆記性を追求したオリジナルの筆記用紙、MD用紙クリームを使用しています。B6サイズは、写真やポストカードにちょうど良いサイズです。旅先で手に入れたポストカードなどをざくざく入れて、紙のポケットに書き込んでください。
All the pages in this notebook have pockets that resemble a kangaroo. You can put tickets, postcards, and photos in the pockets, and the papers inside are MD paper, where it prevents inks from staining on the paper and seeping through the back side. The B6 size makes it perfect to store photos and postcards, so please feel free to store them and write comments on the pocket of the notebook.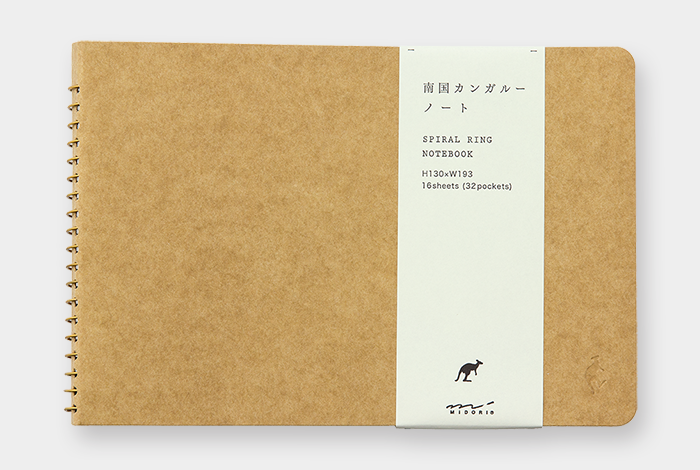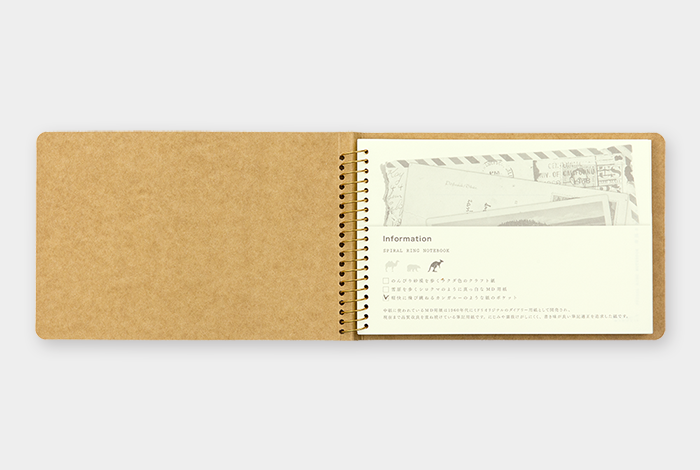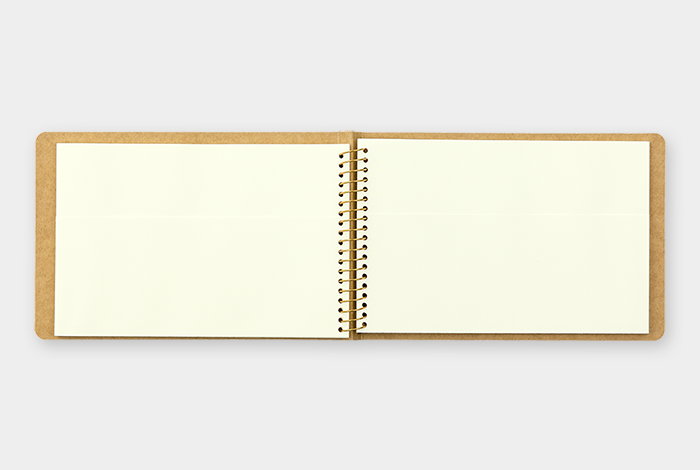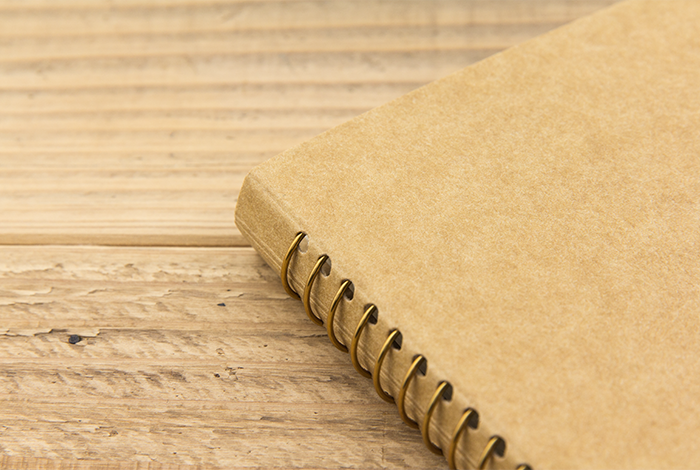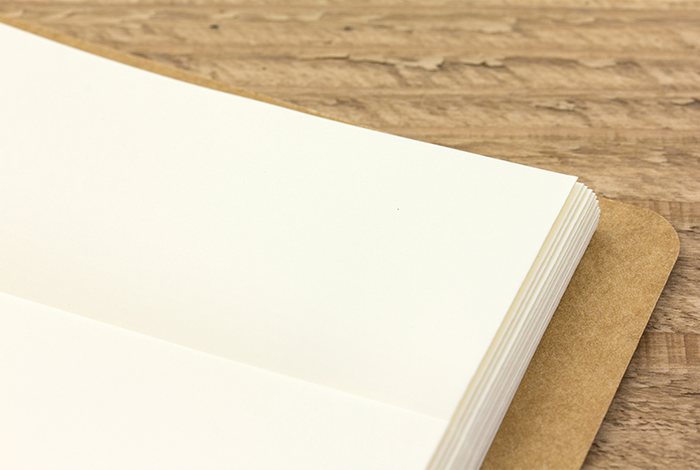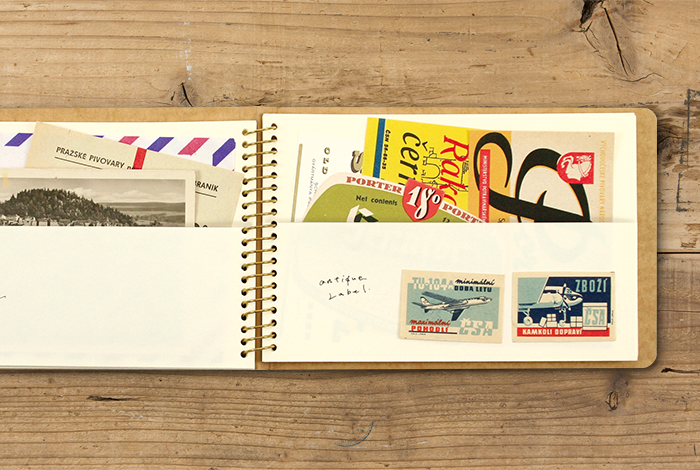 中紙/MD用紙クリーム、無罫 32ポケット(16枚)、シングルリング製本(ゴールド) 表紙/含浸紙  600円 + 税
MD Paper (cream), blank 32 pockets (16 sheets), bound with single rings (gold)
H130 x W193x D18mm
MADE IN JAPAN
No.15039006

 Unfortunately, we don't export to individual customers out of Japan.