KRAFT ENVELOPE / クラフト エンベロップ
BACK TO LIST
KRAFT ENVELOPE with String <M> Orange / クラフトエンベロップ 紐付〈M〉オレンジ
『クラフトエンベロップ』価格改定のご案内>>
タイのざっくりした質感のクラフト紙で作った紐付きの封筒です。
紐をくるくる巻きつけて留めるちょっとしたひと手間が、送るときの想いを深め、開けるときの高揚感をもたらしてくれます。開け閉めが何度もできるので、旅先で手に入れた紙モノや写真の保存にもおすすめ。<M>サイズにはL版の写真やハガキが入ります。もちろん、定形サイズとして郵送することもできます。また、ノートの表紙に貼れば、簡単にポケット付きノートができあがります。スパイラルリングノート<B6>にぴったりのサイズです。
This is an envelope made in Thailand that uses kraft papers. The string used on this envelope is used to close the lid. The act of coiling up the string when closing it will deepen the sender's affection towards what's inside, and the act of opening the envelope will definitely bring a sense of excitement to the receiver. The spec of this envelope allows one to open and close it repeatedly, so it suits in storing papers and photos collected during one's trip. The <M> size allows you to put L sized photos and postcards. You can even use this size to mail it, and by pasting this on the cover of your notebook, you can even use this as a pocket. It's also worth pointing out that it goes perfect-ly well with the <B6> sized Spiral Ring Notebook.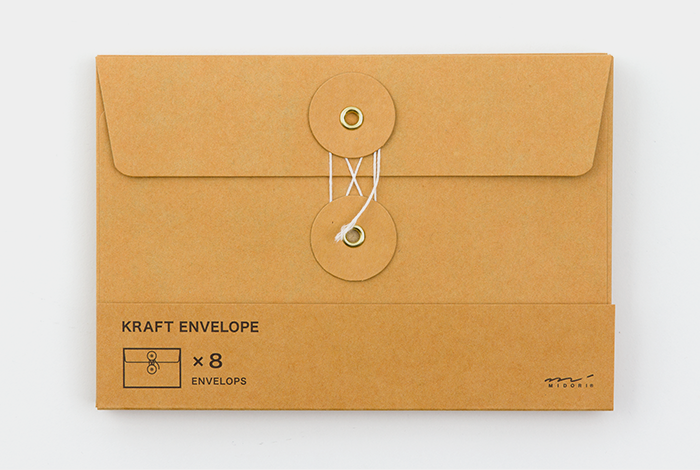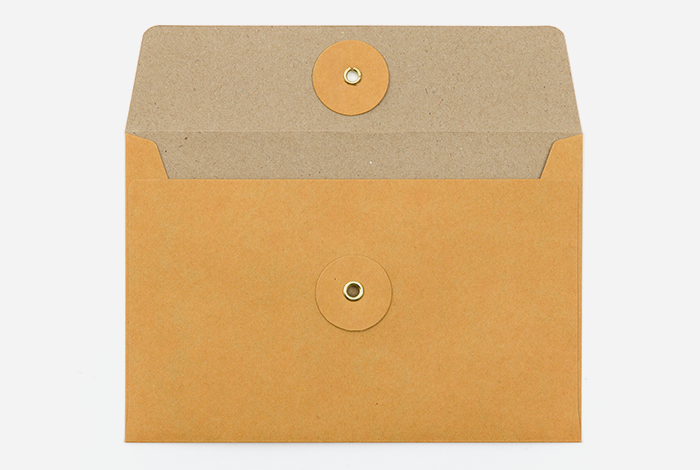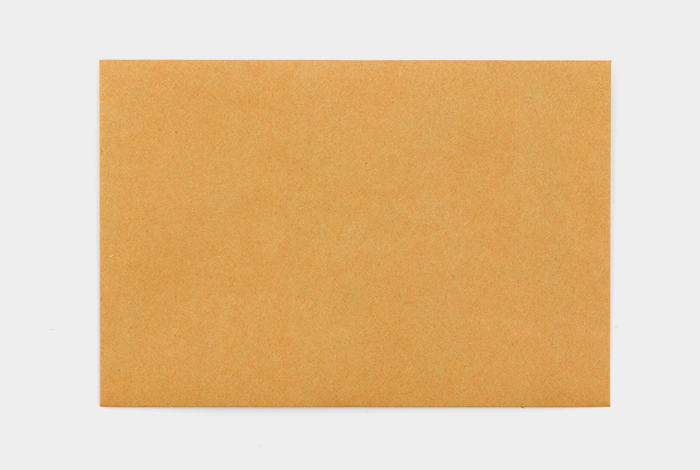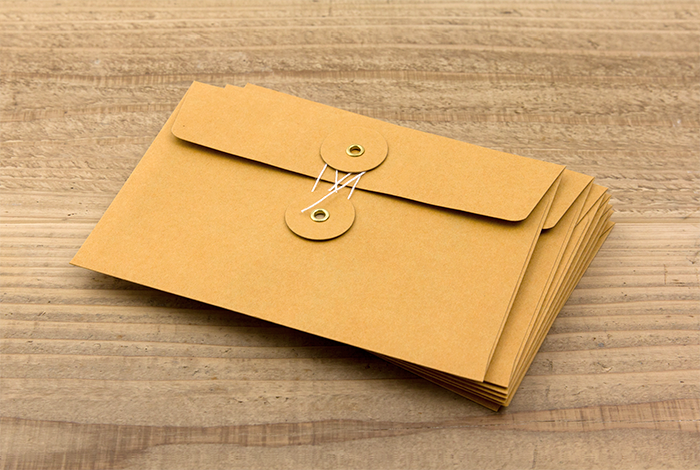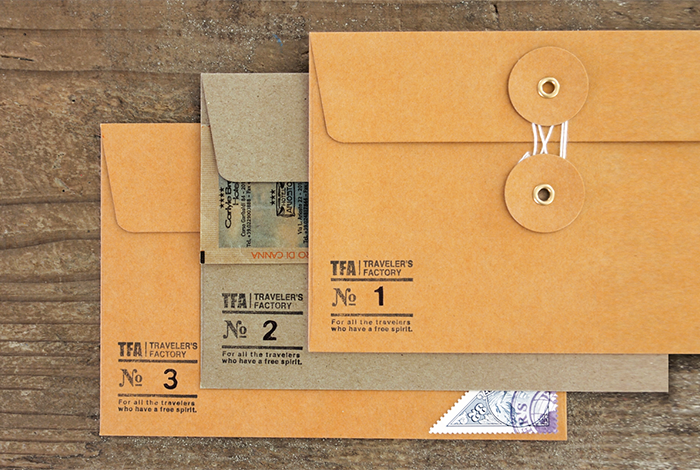 968円(税込)
8枚入 
※定形サイズ(郵送する場合は紐で留めるだけでなく、糊やテープでしっかり封をしてから発送してください
8 envelopes
H126 x W175 x D18mm (Package), H115 x W170mm
MADE IN THAILAND
No.85673006

 Unfortunately, we don't export to individual customers out of Japan.