BRASS PRODUCTS / ブラスプロダクト
BACK TO LIST
NIB FOR ROLLERBALL PEN / ローラーボールペン 交換用 ペン先
『ブラスプロダクト』価格改定のご案内>>
トラベラーズカンパニー ブラスローラーボールペンのペン先パーツです。
落下等でペン先に傷が付くと、文字がかすれたり、書き心地が悪くなったりすることがあります。また、インクを入れた状態で長期間放置することで、ペン先の内部でインクが固まってしまうこともあります。その際にはこちらのパーツでペン先を交換することをおすすめします。交換方法の説明書もお付けしています。
This is a nib parts for TRC BRASS ROLLERBALL PEN.
If the nib is scratched by dropping, etc., characters may become blurred or writing may become uncomfortable. Also, if the nib is left filled with ink for a long period of time, the ink may harden inside the nib. In such cases, we recommend replacing the nib with this part. Instructions on how to replace the nib are also included.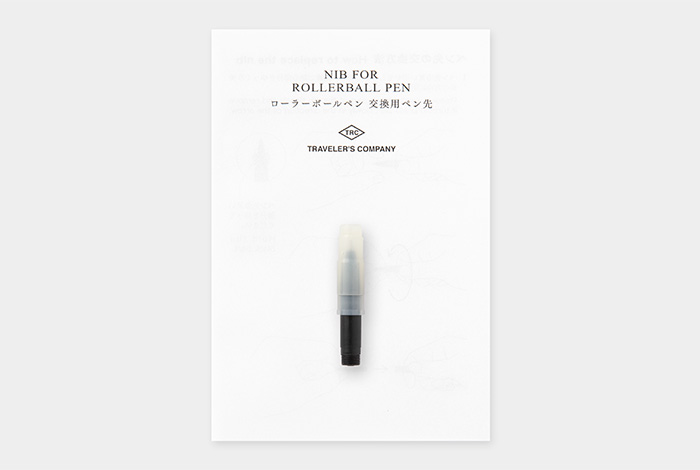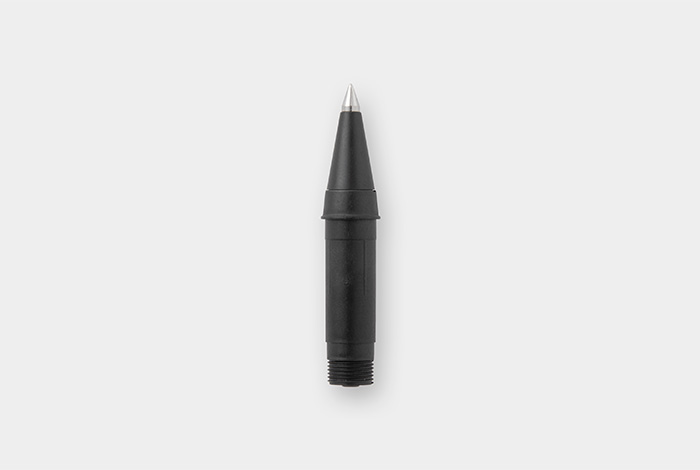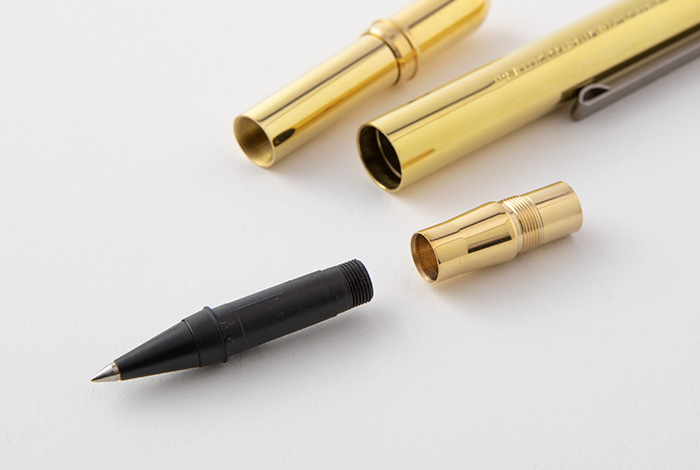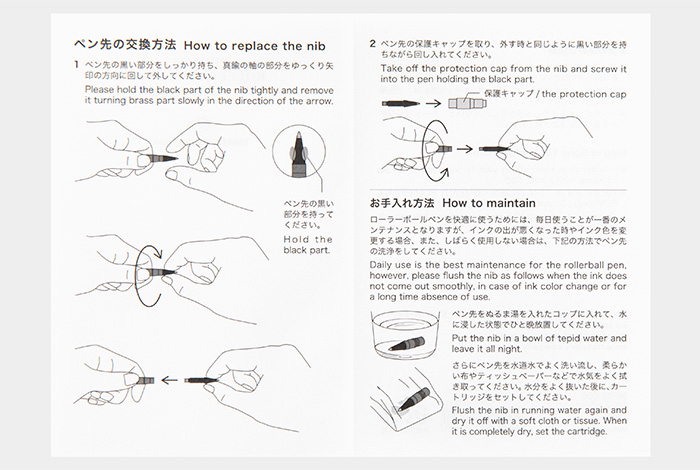 ペン先/スチール製 1,540円(税込)
Pen tip / Steel
5mm in diameter x H40mm
Package / H135 x W95 x D24mm
MADE IN GERMANY
No.36730006

 Unfortunately, we don't export to individual customers out of Japan.