BRASS PRODUCTS / ブラスプロダクト
BACK TO LIST
BRASS INDEX CLIP / ブラス インデックスクリップ
『ブラスプロダクト』価格改定のご案内>>
タイトルや日付を書き込んだ紙をフレームに挟んで使えるクリップです。ノートやファイルのインデックスとしてはもちろん、台紙や封筒に付けて、書類や名刺などの整理にもおすすめです。また、フレーム自体もクリップになっていますので、表紙に挟めばラベルフレームにもなります。
This is a clip where you can insert a piece of paper that has a title or date written on it. This clip can be used as an index of a notebook and can be used as an organizer to sort your documents and business cards. It is worth mentioning that the frame itself functions as a clip, so if you place it on the cover, it turns into a label frame as well.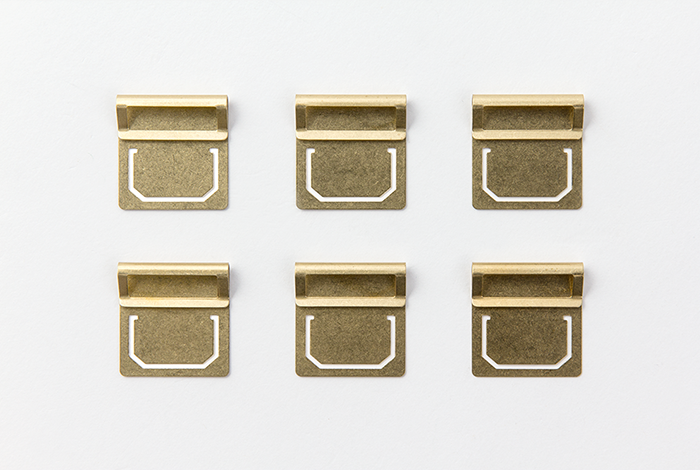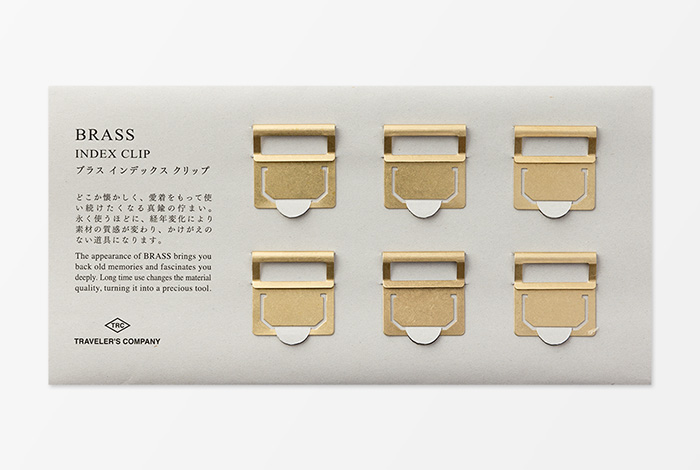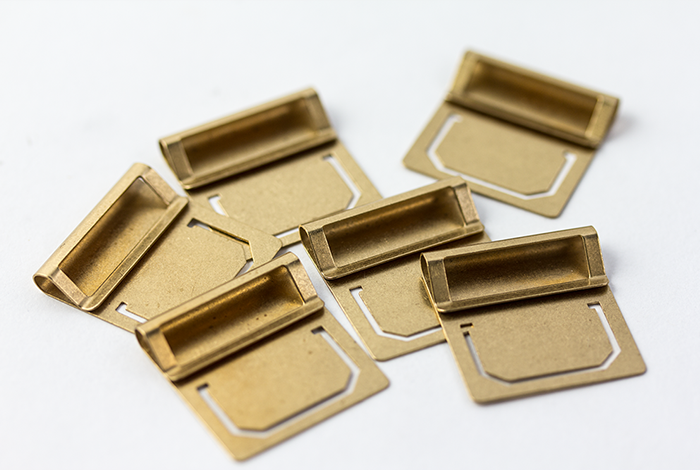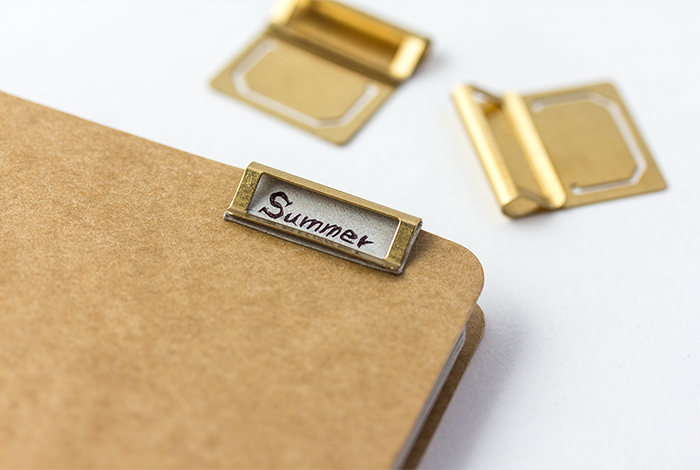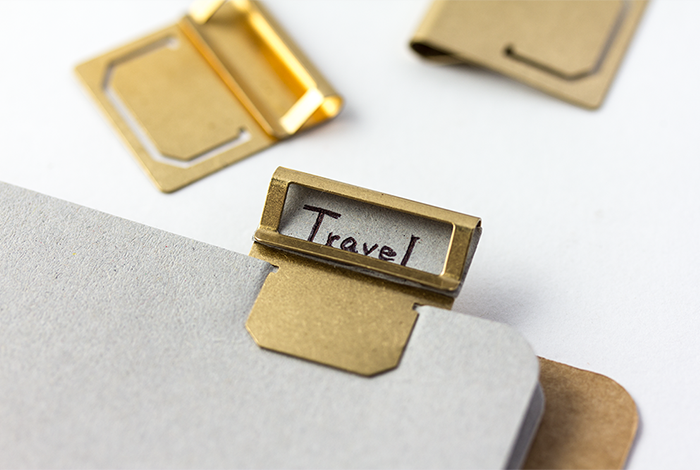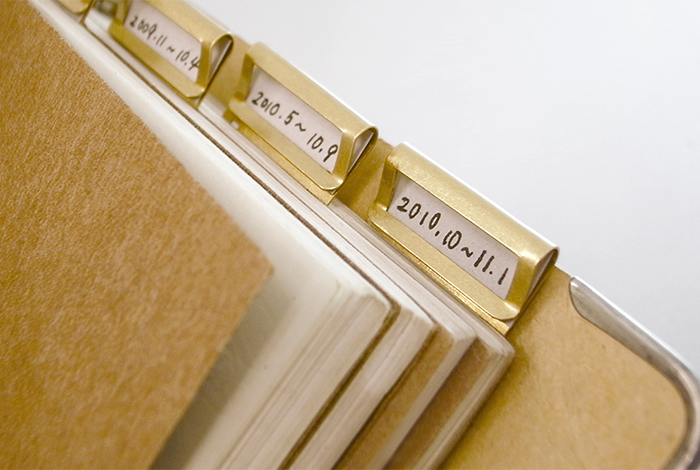 1,760円(税込)
Package / in PP bag, H105 x W200 x D4mm
Index clip / H28 x W27mm, 6 clips
MADE IN CHINA
No.43210006

 Unfortunately, we don't export to individual customers out of Japan.