BACK TO LIST
Vision Stationery
(Taipei, Taiwan)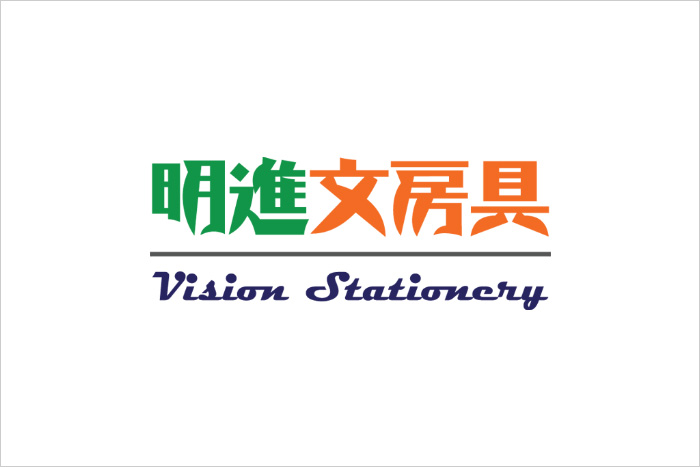 幼いころから無類の文房具好きだったデイビッドさんにとって、ステーショナリーは夢や目標を実現するための道具でした。夢を実現するために、どのようにステーショナリーを活用できるかを伝えたいという彼の想いから2011年Vision Stationeryがオープンしました。
デイビットさんとトラベラーズとの出会いは、日本へ旅した時のことでした。質の高いライフログダイアリーを探していた彼は一目ぼれのようにトラベラーズノートと出会いました。そして、店をオープンした最初の年、当時はまだ発売されて間もなかったトラベラーズノートの販売をスタートしました。
デイビッドさんは、ビジネスだけでなく、生活の中でもノートを活用するべきだと考えています。トラベラーズノートはライフログやトラベルログにも最適なノート。サイズも使い方も、使う人の好みに合わせられるのが魅力だと語ってくれました。
彼は、ステーショナリーツールを活用することで、仕事のスキルアップにつながるだけでなく、心を豊かにすることができると信じています。「私たちと一緒に、人生を充実させ、夢を実現しましょう」 これは彼がお店を運営していく上で大切にしているメッセージです。
The shop owner Mr.David talked about his shop and TRAVELER'S notebook.
When I was young, I was indulged in every kind of stationery. They are tools to help us to achieve our goals and dreams. I hope to share how they are utilized to make our dreams come true. And I opened Vision Stationery in 2011.
I had been looking for a high quality life log diary for a while. Fortunately, I found TRAVELER'S notebook (TN) in Japan and believed this is what I need at first sight. I introduced TN in the first year when I opened the store. That is the time when TN was still very young. I foresaw that people should develop their note-taking skill not only in business but also in their lives. TN is perfect style for life & travel log. The size, the ways to use is really flexible to TN fans.
By deeply utilizing stationery tools, it not only helps to improve your working skill, but also inspires your soul. Join us to fulfill your life and carry out your dreams.
---
STORE LOCATOR
Vision Stationery
No. 8, Lane 209, Sec 2, Keelung Road, Taipei, Taiwan, 106
www.vss.com.tw
---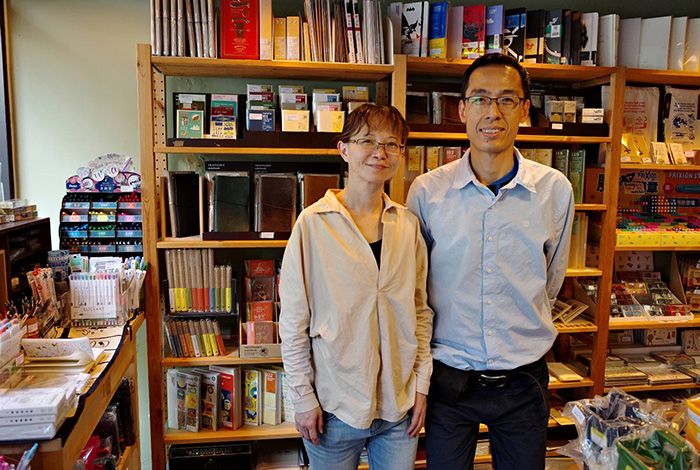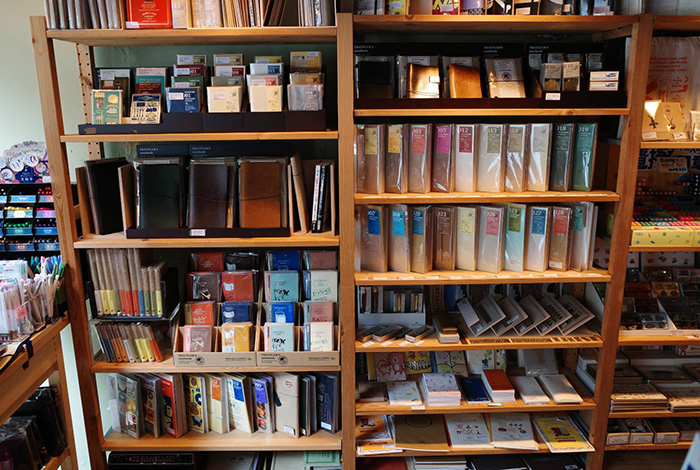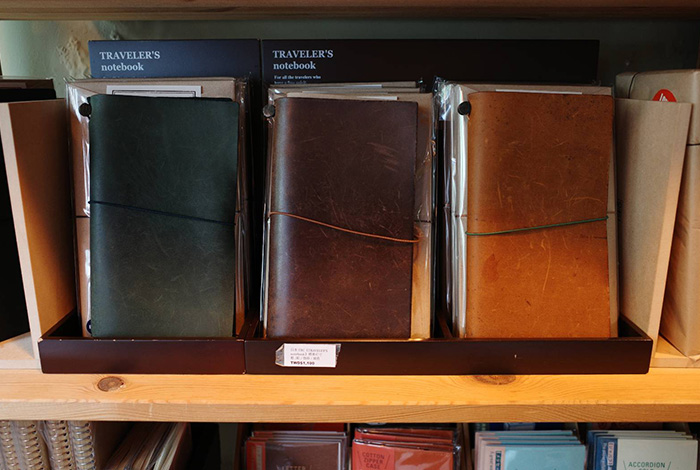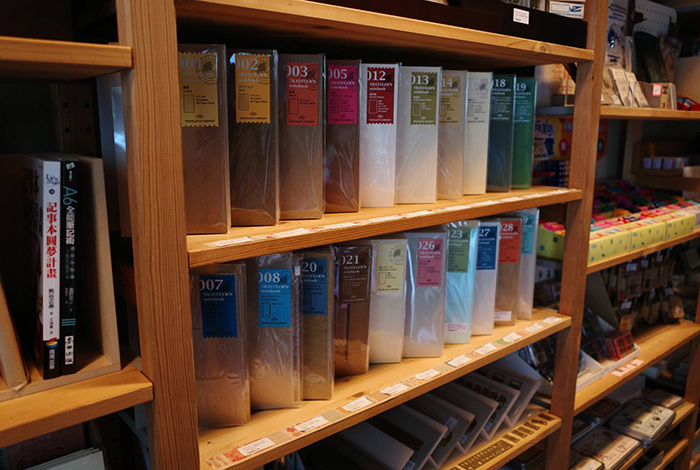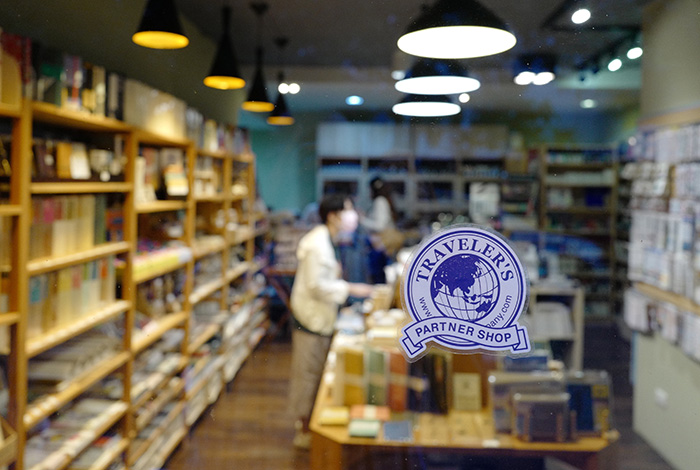 ---
Collect TRC PARTNER SHOPS Original Stamps!
店舗限定のオリジナルスタンプをご用意しています。パートナーショップを訪れた旅の証として、ぜひ皆さんのトラベラーズノートにスタンプを押してみてください。
Original stamps exclusive to our Partner Shops are available. We hope you will stamp your TRAVELER'S notebook as a proof of your trip to our Partner Shops.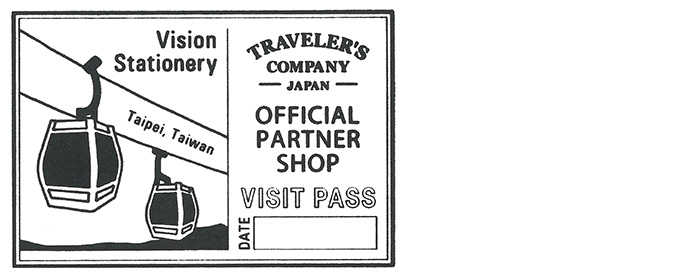 気軽に台北の町を見下ろす旅が楽しめる猫空ロープウェイをモチーフにデザインしました。台北を訪れた際はぜひ、トライしてみてください。
The design is based on Maokong Gondola, which allows visitors to enjoy an easy trip overlooking the city of Taipei. Please try it when you visit Taipei.
---
Recommended Travel Spot From The Shop Owner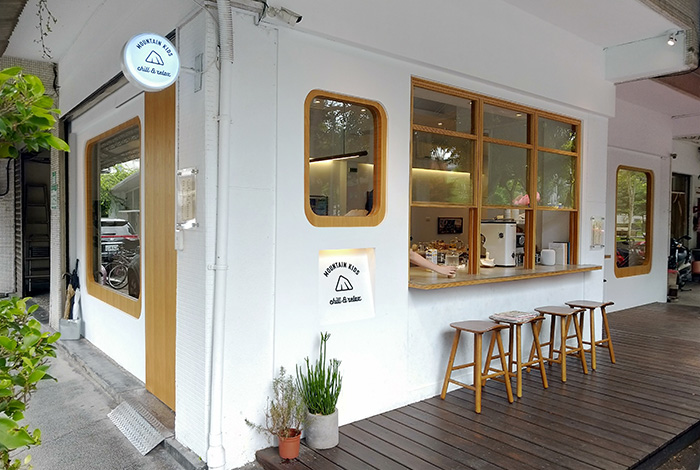 MKCR CAFE II shop(カフェ)
美味しいコーヒー、美味しいデザート、素晴らしい雰囲気のカフェです。
This is the cafe with good coffee, excellent desserts and fantastic atmosphere.
---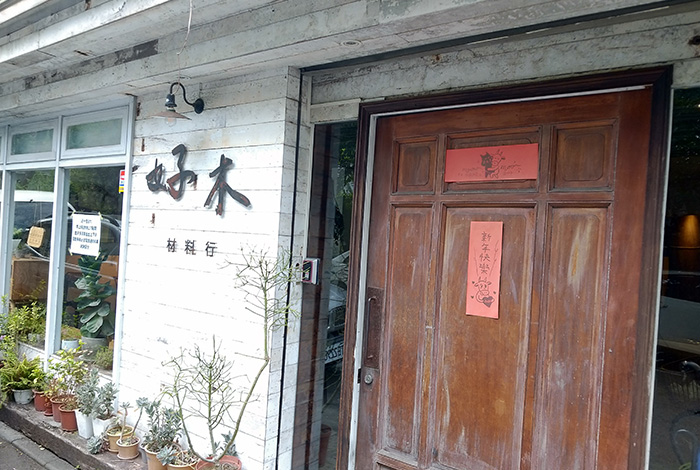 Good Wood(家具)
木製のテーブル&チェアを選ぶのに最適の家具屋さんです。
The furniture shop is a good place to choose wooden tables & chairs.
---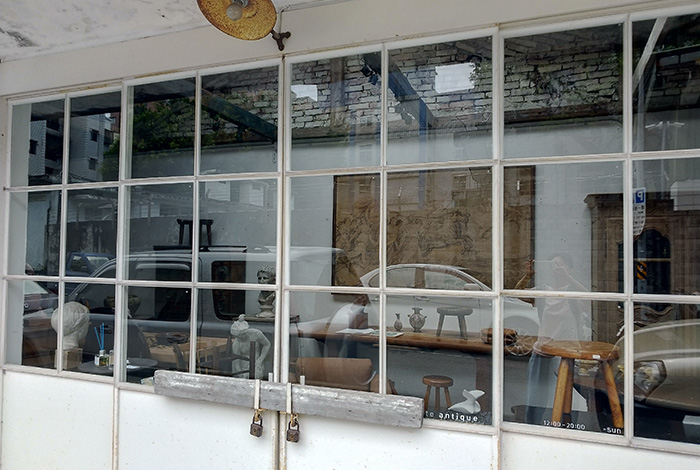 Delicate antique (アンティークショップ)
繊細なアンティークがたくさんある個性的なお店です。
Lots delicate antiques that you can find in this unique shop
---
※「TRAVELER'S COMPANY」および「トラベラーズノート」は株式会社デザインフィルの登録商標です。
*"TRAVELER'S COMPANY", "TRAVELER'S notebook" and "TRAVELER'S FACTORY" are trademarks of Designphil Inc.