BACK TO LIST
The Paper Mouse
(West Newton, USA)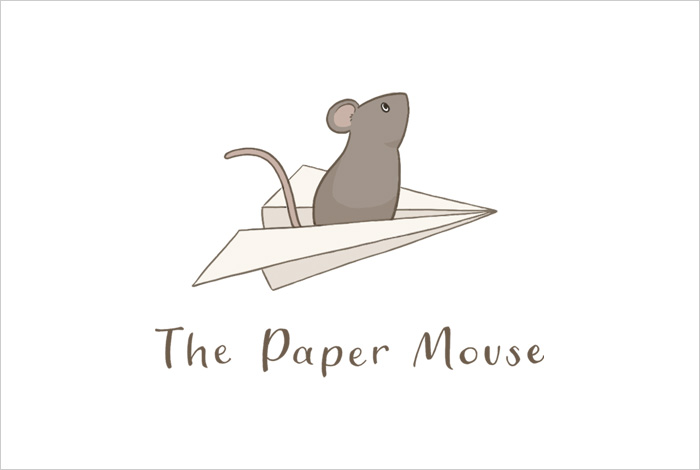 マサチューセッツ州ニュートン(ボストン郊外)にあるThe Paper Mouseは、ビクター・リーとジェニー・チャン夫妻によって運営されています。店名は、ネズミ年生まれのジェニーにちなんで付けられました。
二人によってセレクトされた好奇心を刺激してくれる遊び心あふれるアイテムと、ニーズを満たしてくれる実用的な道具が揃った文房具とギフトのキュレーション・ショップです。たくさんの種類のグリーティングカード、美しい万年筆にカラフルなインク、さまざまなサイズのノートなどが並ぶ居心地の良い空間で、探検と発見を楽しむことができます。
「そこに足を踏み入れた誰もが歓迎されていると感じられるような、子ども時代の懐かしい記憶を喜びとともに蘇らせてくれる空間を作りたかったのです」二人はそう語ってくれました。エンジニアの経験を持つビクターは、お客さまにその機能や使い心地を気軽に手に取って試してもらいたいと考えています。小さくてかわいいものやハンドメイドのものが大好きなジェニーは、たくさんの商品をコーディネートしながら、ギフトや使い方を提案してくれます。二人は常に、お客様が必要としているものはもちろん、その存在を知らなかったものも提供できるように考えているそうです。
トラベラーズノートとの出会いは、2018年に展示会で発見し、一目惚れしたそうです。レザーカバーの温かい質感が、冒険の旅に誘ってくれるような気分になったとのこと。それ以来、トラベラーズノートを持ち歩くことで、お気に入りにお店やレストラン、展示会に行くのも冒険のような気分にったと語ってくれました。
The Paper Mouse is the creation of husband-and-wife team Victor Lee and Jenny Zhang, based in Newton, MA (a suburb just outside of Boston). Named for Jenny, who was born in the Year of the Mouse, our shop is a curated stationery and gift shop featuring playful
goodies that inspire curiosity and practical tools to fill every need. We're a cozy nook for exploration and discovery, filled with greeting cards for different occasions, lovely fountain pens and colorful inks, and notebooks in every shape and size. At our shop, we wanted to create a unique destination that brings feelings of joy and fond memories of childhood, where everyone feels welcome. With a background in engineering, Victor wants customers to feel comfortable getting hands-on and testing the products. Jenny, who loves small, cute things and handmade items, has shaped the special curated mix of products at the shop. We do our best to provide just the thing you need—plus a few you didn't know you were looking for!
When we discovered the Traveler's Notebook at a trade show in 2018, it was love at first sight. The warmth and softness of the leather covers made us think of going on an adventure, and since then our team has loved carrying our shop Traveler's Notebook on our own adventures to trade shows, restaurants, and other favorite shops.
---
STORE LOCATOR
---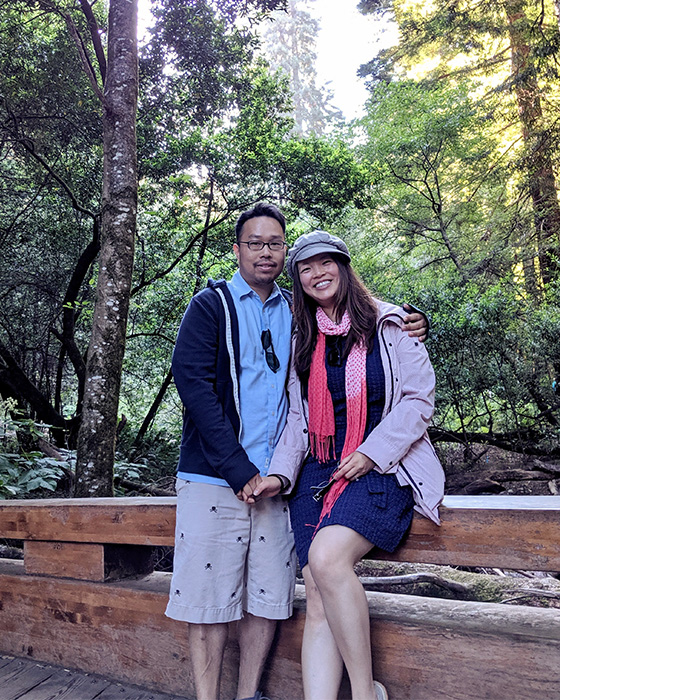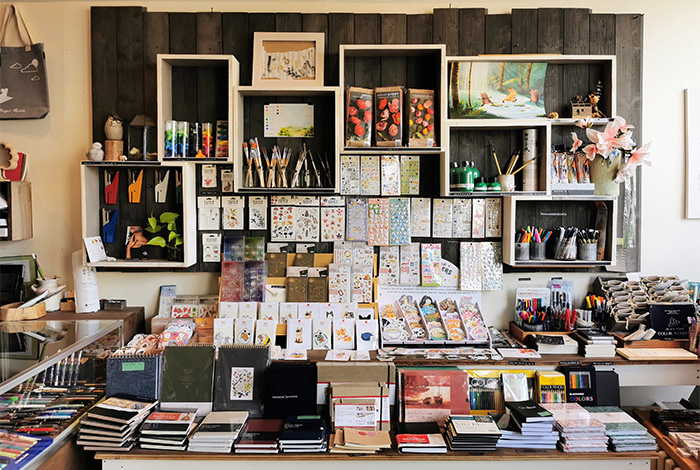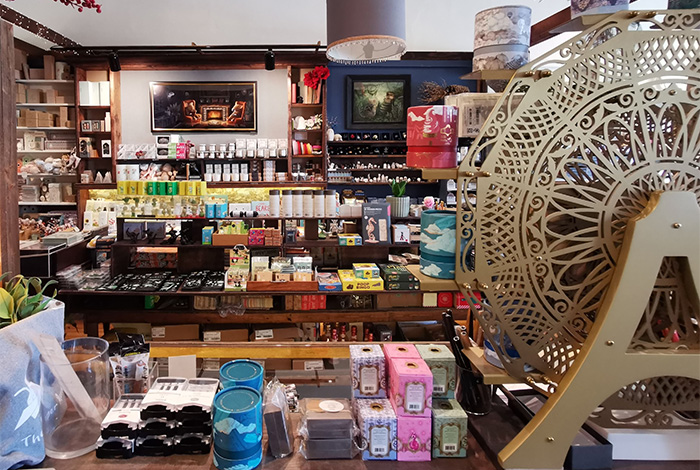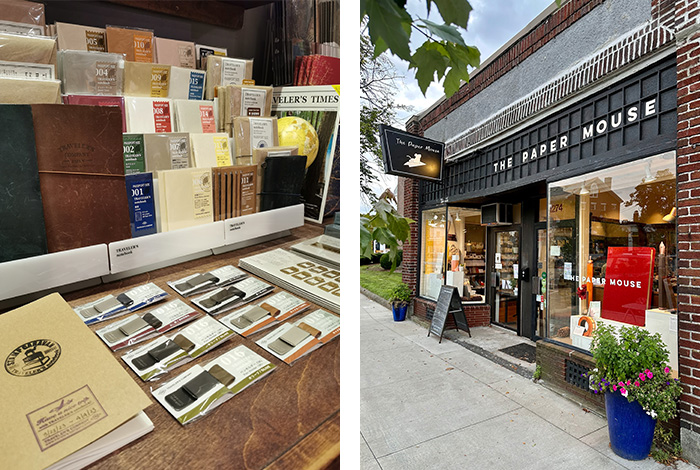 ---
Collect TRC PARTNER SHOPS Original Stamps!
店舗限定のオリジナルスタンプをご用意しています。パートナーショップを訪れた旅の証として、ぜひ皆さんのトラベラーズノートにスタンプを押してみてください。
Original stamps exclusive to our Partner Shops are available. We hope you will stamp your TRAVELER'S notebook as a proof of your trip to our Partner Shops.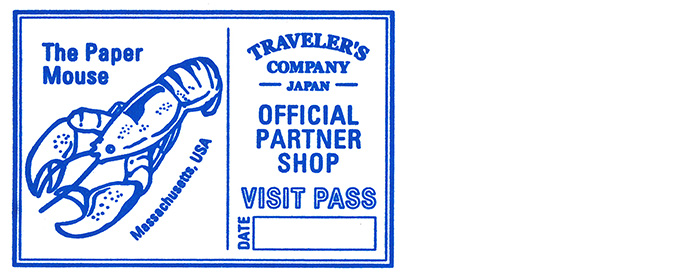 スタンプは、地元のボストンっ子に観光客にも人気の名物、ロブスターをモチーフにデザインしました。スタンプを押した後には、ロブスターロールを試してみては。
The stamp was designed with a lobster motif, a popular specialty among local Bostonians and tourists alike. After stamping, try the lobster roll.
---
Recommended Travel Spot From The Shop Owner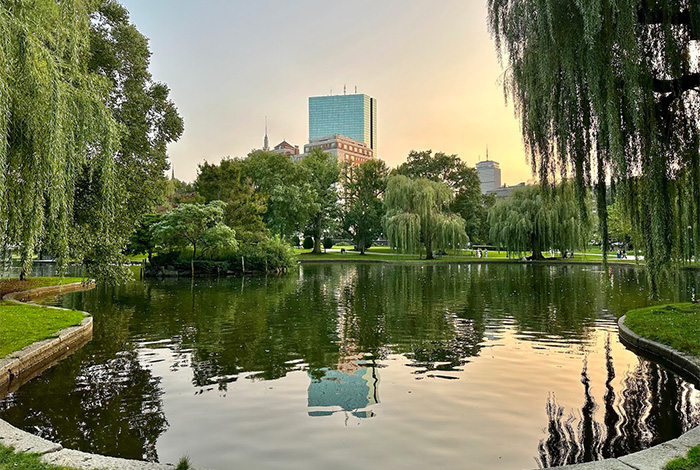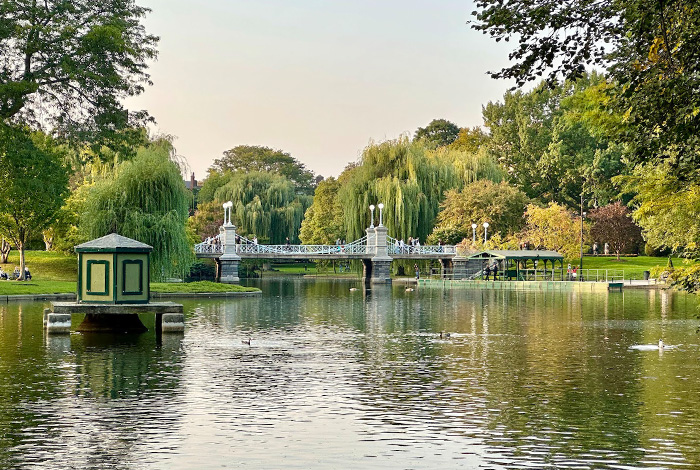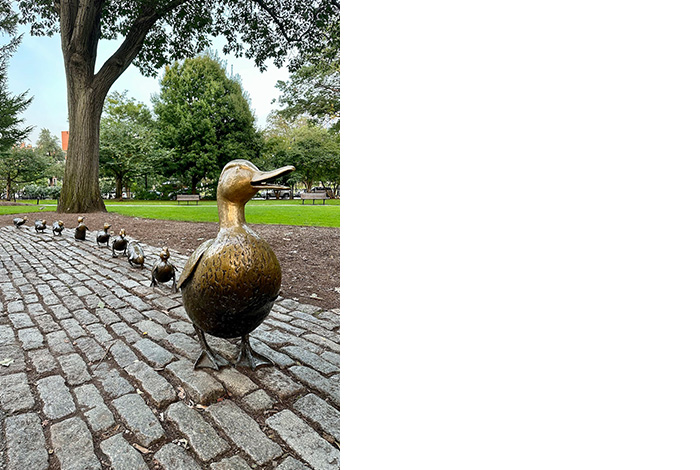 Boston Public Garden(公園)
ボストン・パブリックガーデンはアメリカではじめて作られた公立植物園です。今も市内で最も美しい場所のひとつになっています。スワンボートに乗ったり、小道を歩いたり、Make Way for Ducklingsの彫刻(パブリックガーデンを舞台にした絵本)に立ち寄ったりして、気持ち良い時間を過ごせます。
The Public Garden was America's first public botanical garden, and it's still one of the prettiest spots in the city. Take a swan boat ride, walk around the meandering paths, and stop by the Make Way for Ducklings sculpture (based on the children's picture book that takes place in the Public Garden).
---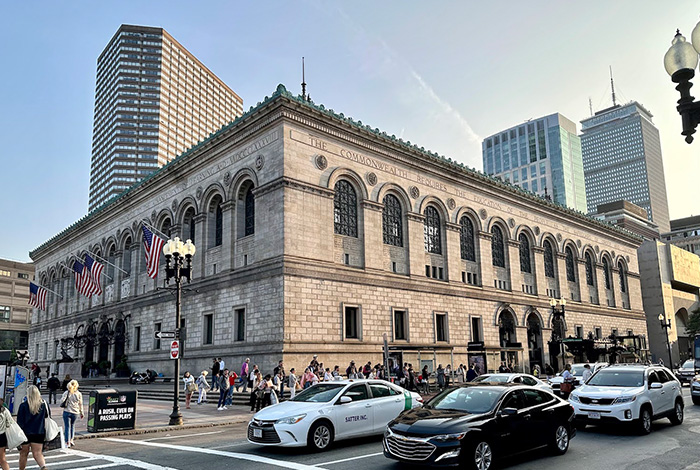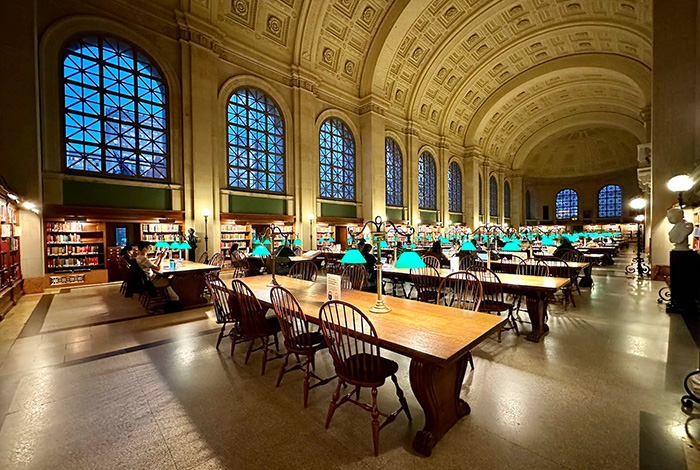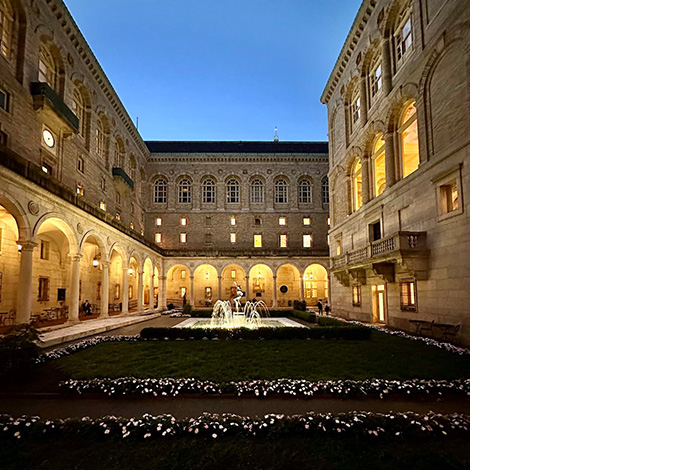 Boston Public Library(図書館)
ボストンの歴史のある美しいランドマークとなっている。ボストン公共図書館は、本の貸し出しを無料で行うアメリカで最初の大規模な公共図書館として誕生しました。壮大な閲覧室、壁画、中庭は一見の価値ありです!
A historic and beautiful landmark in Boston. The BPL was the first large free municipal library in the US and the first public library in the US to lend books. Worth a visit to see the grand reading room, murals, and courtyard!
---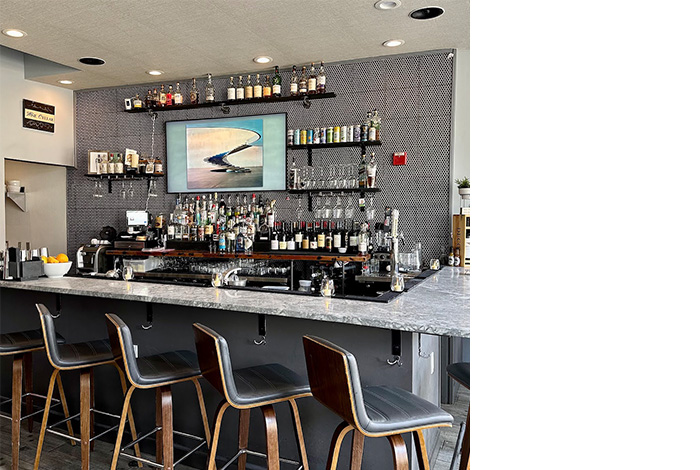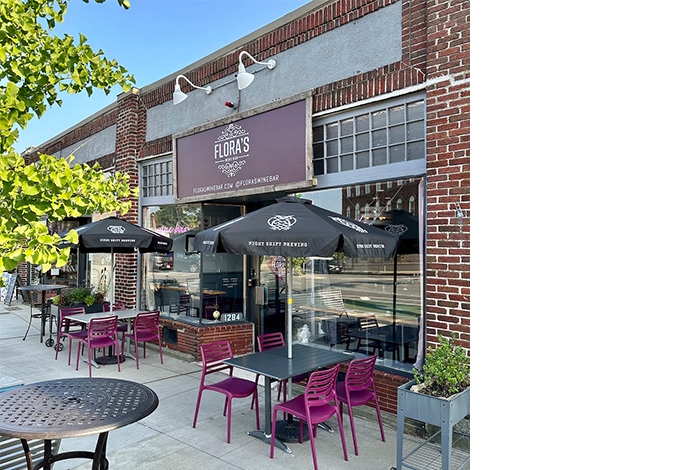 Flora's Wine Bar(バー)
素敵で居心地の良いワイン・バー、フローラズは、The Paper Mouseの近所にあります。美味しいお酒、美しい前菜、そしてフレンドリーで心のこもったサービスを提供してくれます。友人とリラックスするには最高の場所です。
Just a couple doors down from The Paper Mouse, Flora's is a lovely and cozy wine bar with great drinks, beautiful charcuterie boards, and really friendly service. It's a great place to relax with friends.
---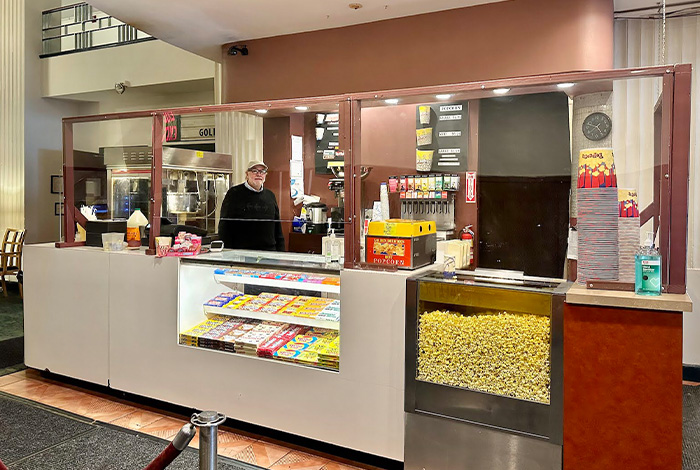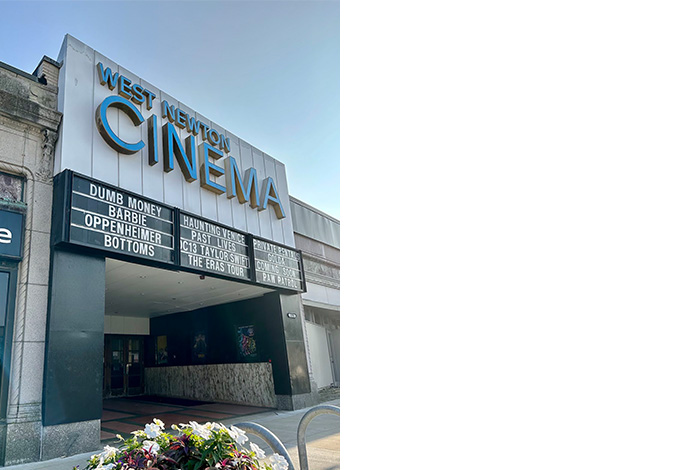 West Newton Cinema(映画館)
もうひとつの愛すべき隣人がこの映画館です。名画からインディーズ映画などを上演するこの街の学校のような存在です。また、街一番のポップコーンがあることで知られています。
Another beloved neighbor and one of the best old-school moviegoing experiences around. They're known for showing unique indie films and having the best popcorn in town.
---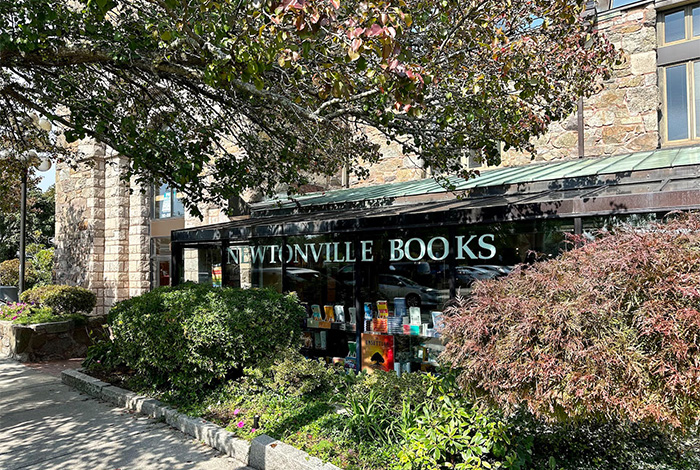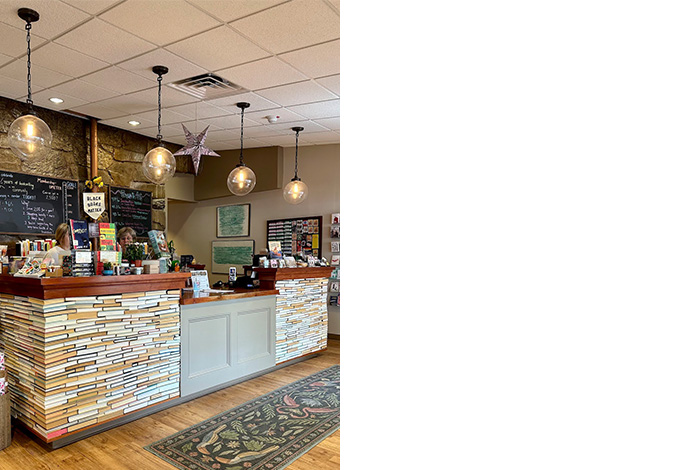 Newtonville Books(書店)
ニュートンヴィル・ブックスは、素晴らしい地元の独立系書店です。私たちのコミュニティーにとっては特別な存在です。また、この書店があるニュートン・センターは、素晴らしいレストランやショップが立ち並ぶ、ニュートン地区のもうひとつの大切な場所です。
Our wonderful local indie bookstore and a special shop in our community. They're located in Newton Centre, another great Newton neighborhood with lots of great restaurants and shops.
---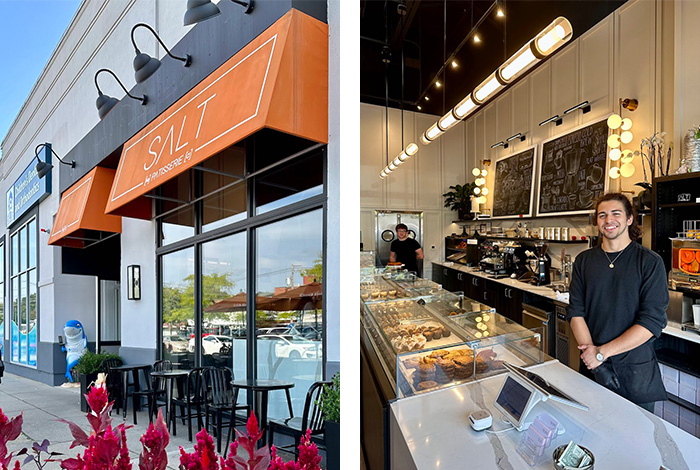 SALT Patisserie(パティスリー)
ニュートン・センターのニュートンヴィル・ブックスを訪れたら、ソルト・パティスリーにも立ち寄ってみてください。ブラジル人パティシエ兼ショコラティエのチアゴ・シルヴァによるブラジル風にアレンジされた絶品のフランス菓子と、おいしいコーヒーが楽しめます。
While you're visiting Newtonville Books in Newton Centre, stop by SALT Patisserie, owned by Brazilian pastry chef and chocolatier Thiago Silva. They've got delicious coffee and heavenly French pastries with a Brazilian twist.
---
※「TRAVELER'S COMPANY」および「トラベラーズノート」は株式会社デザインフィルの登録商標です。
*"TRAVELER'S COMPANY", "TRAVELER'S notebook" and "TRAVELER'S FACTORY" are trademarks of Designphil Inc.