BACK TO LIST
Buiten de Lijntjes
(Wolvega, Netherlands)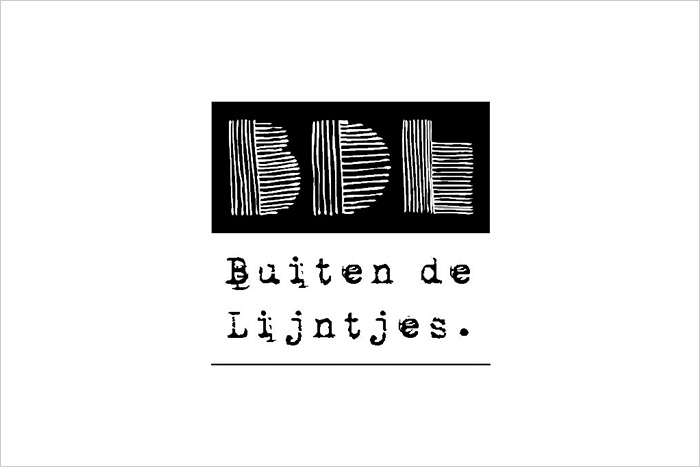 ジャクリーンさんとへニーさんは、オランダ北部の町、ウォルフェガにステーショナリーを扱うショップをオープンしてから、ずっと自分たちにとっての理想的な手帳を探し続けてきたそうです。そしてトラベラーズカンパニーに出会うことで、二人の手帳探しの旅が終わりました。
トラベラーズノートの自分流にカスタマイズできるところ、さらに革や紙の品質にすっかり見せられてしまったとのこと。トラベラーズノートは様々な使い方ができるので、これから続く長い人生という旅にずっと付き合っていける手帳なの、と彼らは語ってくれました。
ジャクリーンさんとへニーさんから、ウォルフェガ近くのおすすめスポットを紹介していただきました。
Jacquelin and Hennie are looking for a beautiful and complete planner / agenda After opening their store in Wolvega, Netherlands.
They said it was difficult to find until they discovered the brand Travelers Company. They were immediately excited because of the many features of TRAVELER'S notebook and also because of the good quality. They also said TRAVELER'S notebook can be used in many different ways, and lasts a lifetime!
They would introduce the recommend places near Wolvega.
---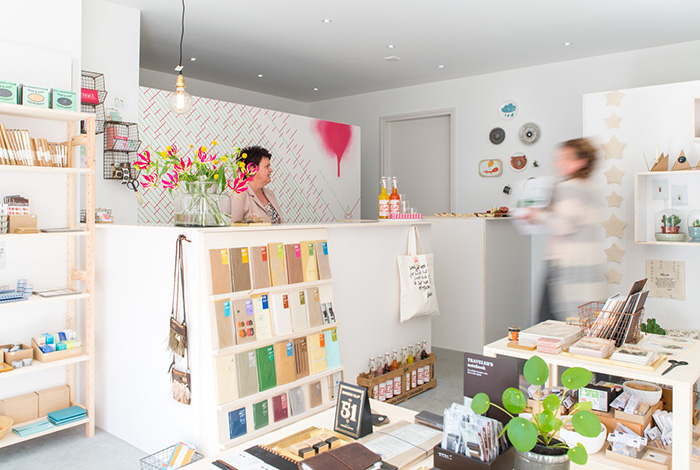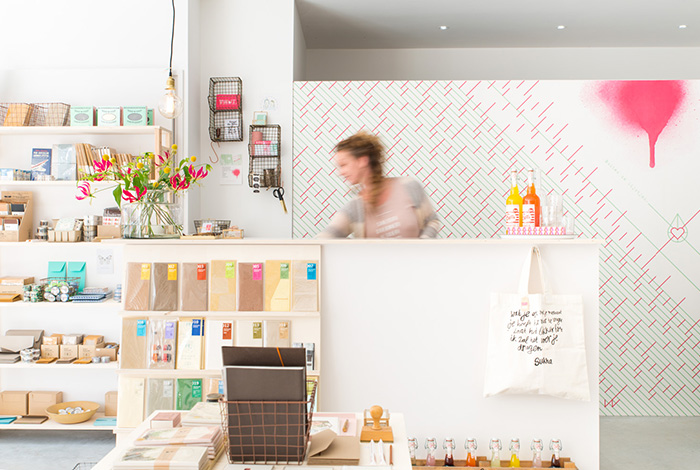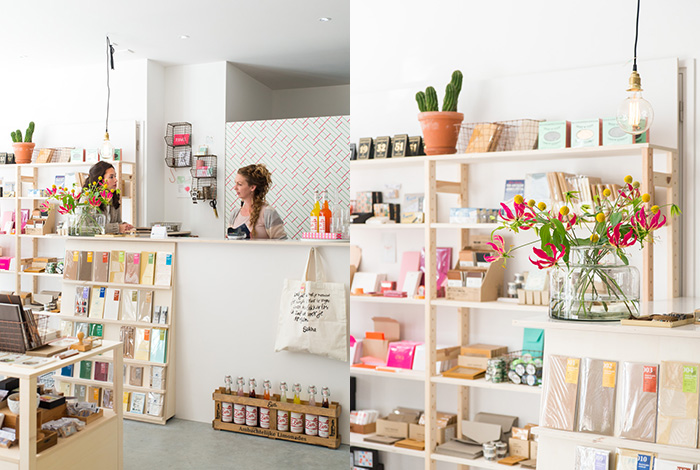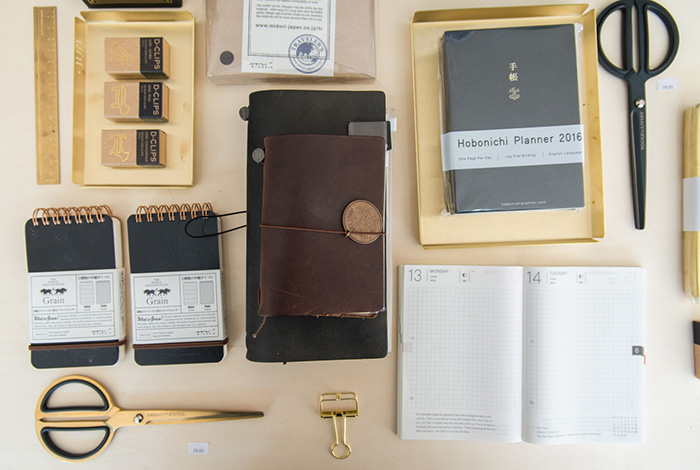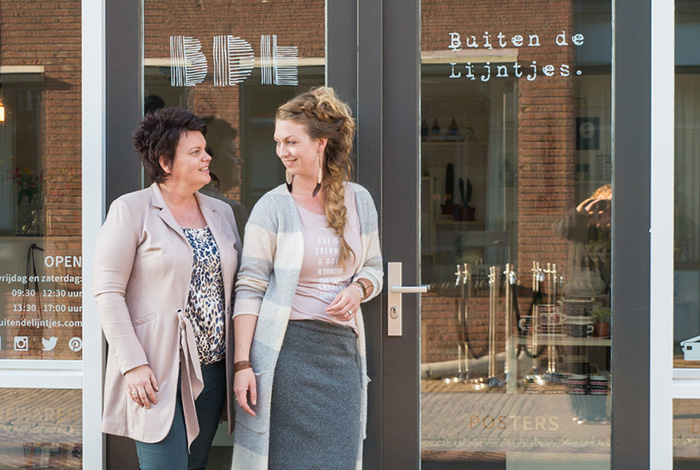 Recommended Travel Spot From The Shop Owner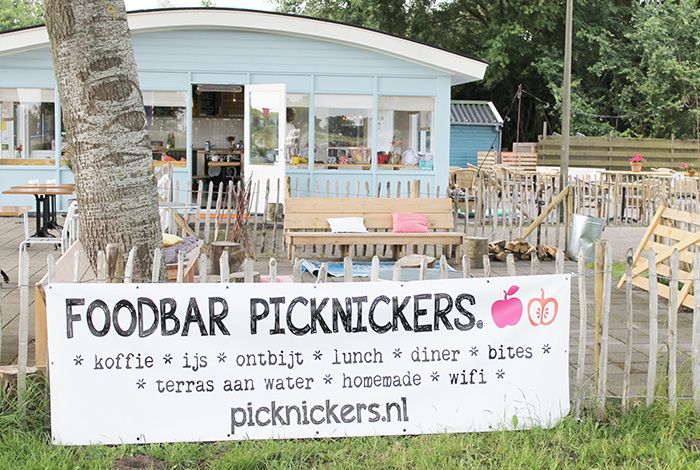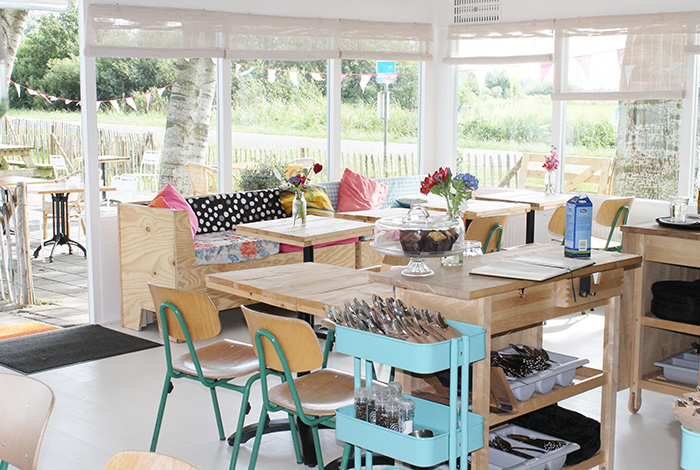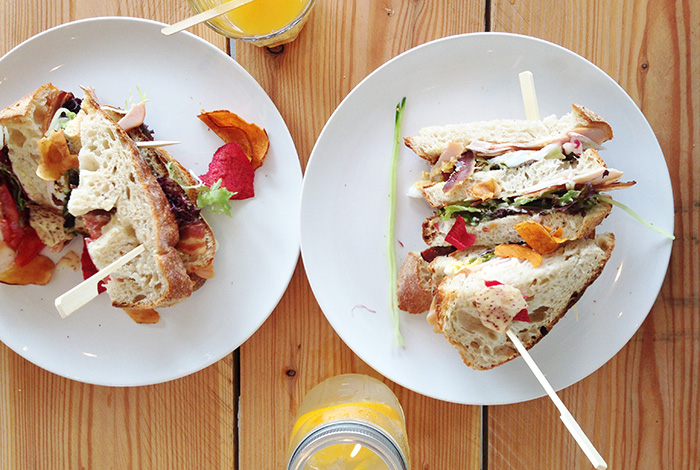 Picknickers Foodbar
運河のほとりにある美しいレストランで、オーガニックでヘルシーな料理が楽しめます。ほとんどの料理は、地元の食材を使ってホームメイドで作られています。おいしいコーヒー、朝食、夕食、サンドイッチなどを、フリースランドの湖の素晴らしい景色とともにテラスで味わえます。
Picknickers Foodbar Is a beautiful waterfront restaurant, with organic and healthy food, mostly home made from local products. They serve the best coffees, breakfasts, dinners, sandwiches, bites and to go products on a beautiful terrace with a fantastic view over the Frisian lakes.
---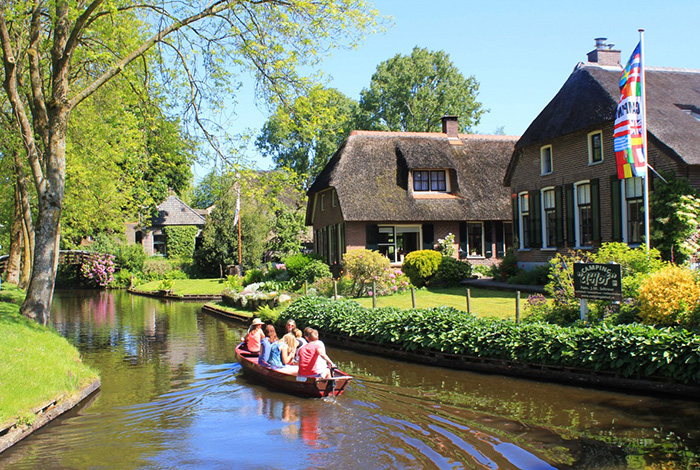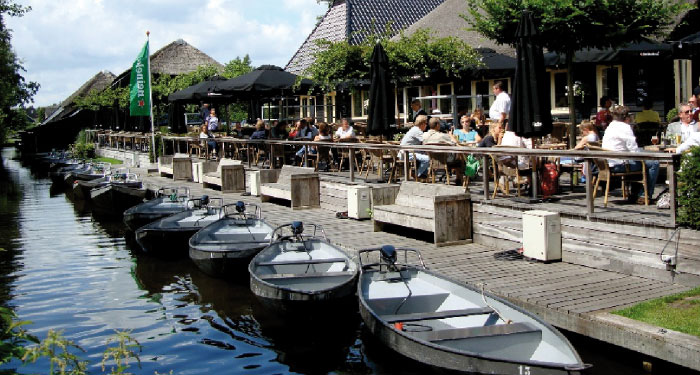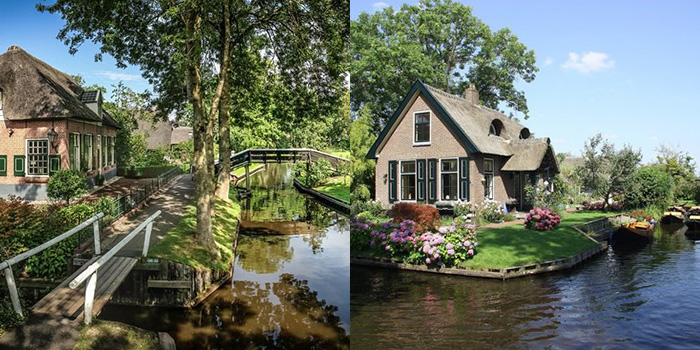 Giethoorn
ギートホールンはオランダの中でも特におすすめのおとぎ話に出てきそうな街です。街を巡るための移動手段は全てボート。私たちの店があるオランダ北部の町・ウォルフェガからはバスで20分ほどで行くことができます。ギートホールンのことをもっと知りたい方は、ぜひ私たちの店におすすめ情報を聞きにきてくださいね。
Giethoorn is a unique place in the Netherlands. There are no roads, everything goes by the water by boat. There is a good connection from Wolvega, where our shop is, to Giethoorn. By bus you will be in Giethoorn in less than 20 minutes. In our store we can tell you more about it.
---
※「TRAVELER'S COMPANY」および「トラベラーズノート」は株式会社デザインフィルの登録商標です。
*"TRAVELER'S COMPANY", "TRAVELER'S notebook" and "TRAVELER'S FACTORY" are trademarks of Designphil Inc.