BACK TO LIST
Baum Kuchen
(Los Angeles, USA)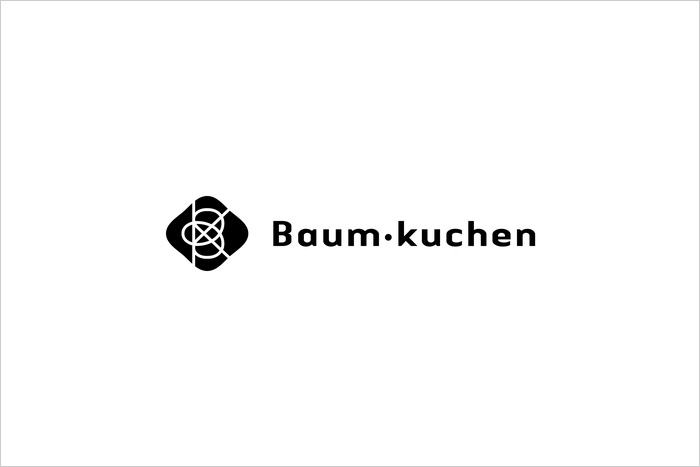 アメリカで暮らしていた高木和可子さんが、トラベラーズノートに出会ったのは2008年。ドイツ系アメリカ人のご主人と東京を旅行中に立ち寄った銀座の伊東屋さんでのことでした。一目惚れのように気に入ってトラベラーズノートと一緒に全リフィルを手に入ると、スーツケースに詰め込んで、ロサンゼルスに持ち帰りました。
その後、2010年の出産にあわせて、デザイン会社での仕事を辞めて、オンラインショップBaum-Kuchenを立ち上げました。そのメインアイテムとして選んだのがトラベラーズノートでした。東京で出会ってから、トラベラーズノートをアメリカで販売してみたいとずっと考えていました。当時のアメリカでは、その存在を知る人がほとんどいなかった中で、リフィルも含めた全ラインアップを展開。特徴や使い方を美しい写真とともに丁寧に伝えるブログやサイトには多くのファンが生まれ、トラベラーズノートがアメリカに広がっていくきっかけにもなりました。
現在はオンラインショップやインスタグラムに加え、ロサンゼルスのスタジオを兼ねた実店舗を通してたくさんのトラベラーズノートのファンとの交流が広がっているそうです。
そんな和可子さんに、家族とともに暮らすロサンゼルスのおすすめスポットを紹介していただきました。
Mrs. Wakako Takagi has stumbled upon TRAVELER'S notebook at ITOYA stationery store when she and her husband were visiting Tokyo with her husband in 2008. It was love at the first sight. And they went back to Los Angeles with a suitcase full of TRAVELER'S notebook accessories!
When their first daughter was born in 2010, She decided to stop working at a design consultancy and opened own online shop Baum-Kuchen. It was her dream to carry TRAVELER'S notebook at their online store since she loved using it. It was also very hard to find TRAVELER'S notebook refills in the U.S. at the time. Not too many people knew about TRAVELER'S notebook back then so it was a great design challenge to figure out how to share TRAVELER'S notebook to more people in the most inspiring way!
Today She gets to share her love for TRAVELER'S notebook and love for analogue through their online store, their Instagram feed as well as their studio/shop space in Glassell Park in LA.
---
STORE LOCATOR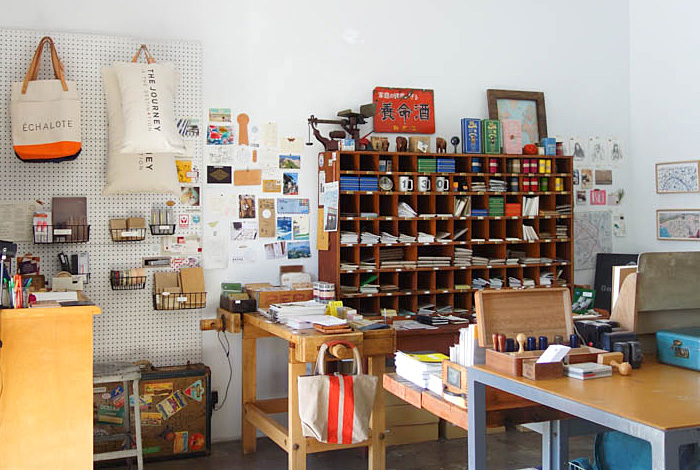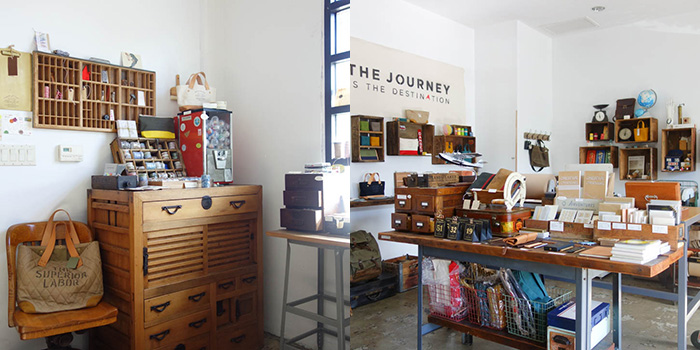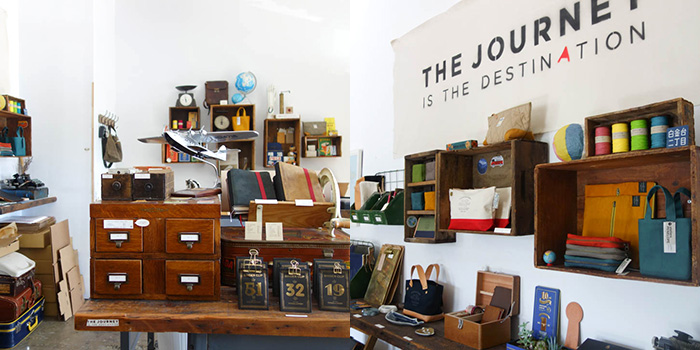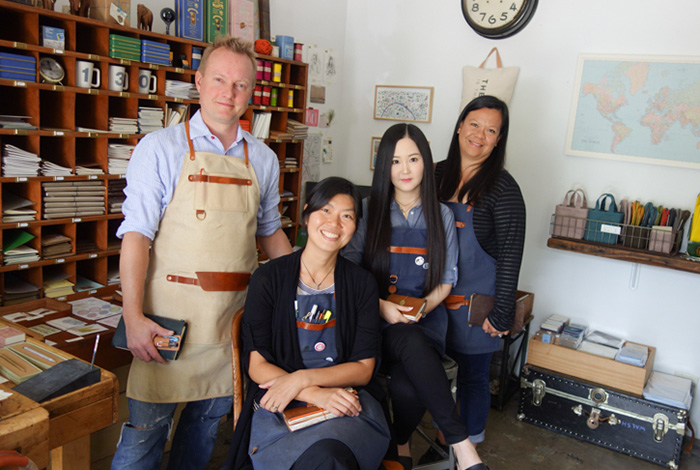 ---
Recommended Travel Spot From The Shop Owner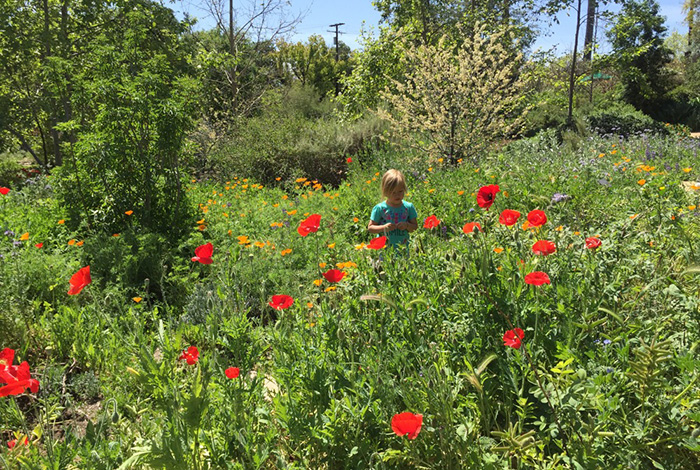 Arlington Garden
私たちが愛してやまない近所の公園です。さまざまな種類のカルフォルニア固有の植物が植えられている園内は、自分たちの家の庭を作るのにも影響を与えてくれました。一面に様々な花が咲く春は、特におすすめです。
たくさんの椅子やテーブルが設置されているので、ぜひ食べ物を持ち寄って、カルフォルニア・スタイルのピクニックを楽しんでください。
We love strolling through this neighborhood garden. They have curated the space with different kinds of California native plants. It has been our inspiration for our home garden. It is especially beautiful during the spring time when all the wildflowers bloom! There are a lot of lounge chairs and picnic tables throughout the garden so you can bring your lunch and enjoy the outdoor picnic in California style!
---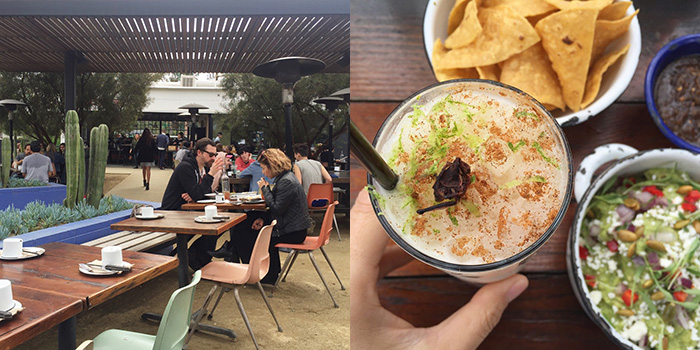 Salazar Mexican Food
開放感たっぷりのテラス席も用意されている素晴らしい内装のメキシカン・レストランです。週末のブランチがおすすめ。カクテルをオーダーしたら、コオロギが添えられてでてきたのにはびっくり。メキシコでは乾燥させたコオロギをポテトチップのように食べるそうです。
A fun Mexican food restaurant with great indoor/outdoor space. I especially love visiting there for weekend brunch. I also had fun ordering (and drinking) cocktails with dried cricket! (They explained to me that it is very common to eat dried crickets like chips in Mexico!).
Salazar Mexican Food
2490 Fletcher Dr, Los Angeles, CA 90039
MON : CLOSED / TUES – THURS: 10am – 10pm / FRI : 10am – 12am / SAT : 10am – 12am / SUN : 10am – 10pm
http://www.salazarla.com
---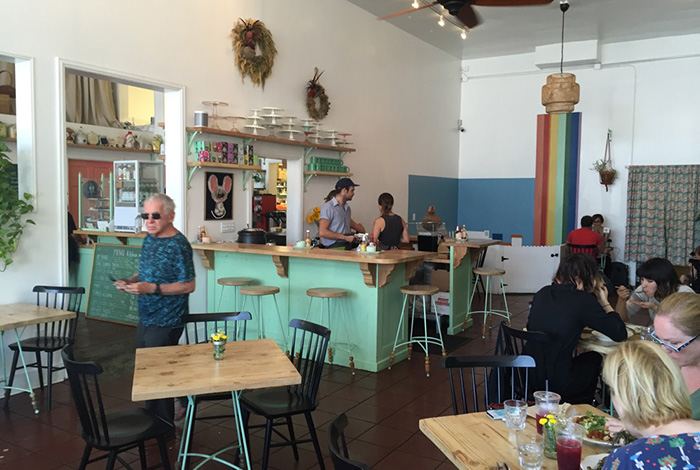 KITCHEN MOUSE
Baum-kuchen から車で15分ほどにあるカフェ。ここの朝食とランチはほんとうにおすすめです。ナチュラルでオープンな雰囲気に、かわいいネズミをモチーフにしたインテリアも素敵です。メキシコの伝統的な朝食Huevos Rancheros(ウエボス・ランチェロス)とMorning Glory Bowl(モーニング・グローリー・ボウル)はぜひお試しを!
A cafe nearby Baum-kuchen studio. They have great healthy breakfast and lunch menu. The space filled with natural light and cute mouse motif makes us happy every time we visit. I highly recommend their Huevos Rancheros and Morning Glory Bowl.
---
LAVENDER & HONEY ESPRESSO BAR
パサデナの住宅街にあるカフェ。アボカドののっているパサデナトーストとラベンダーラテを飲みながら、子供とのんびりお茶時間を楽しんでいます。
I love visiting this coffee shop in Pasadena with our girls. Their "Avocado Toast" with jalapeno and Lavender Latte is a must. Kids adore sitting by the window and sip their warm milk with honey:)
---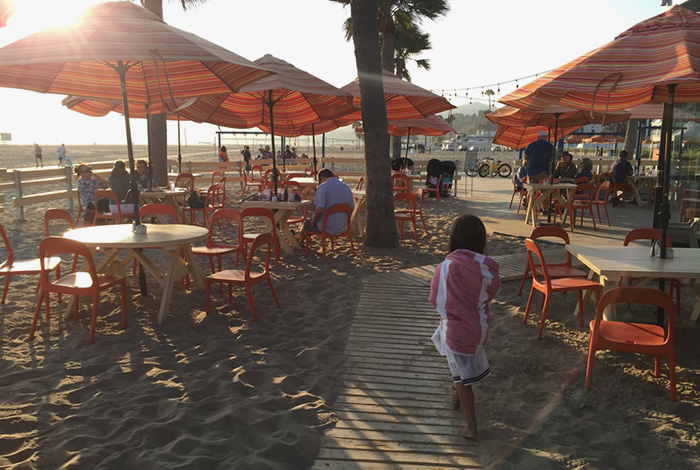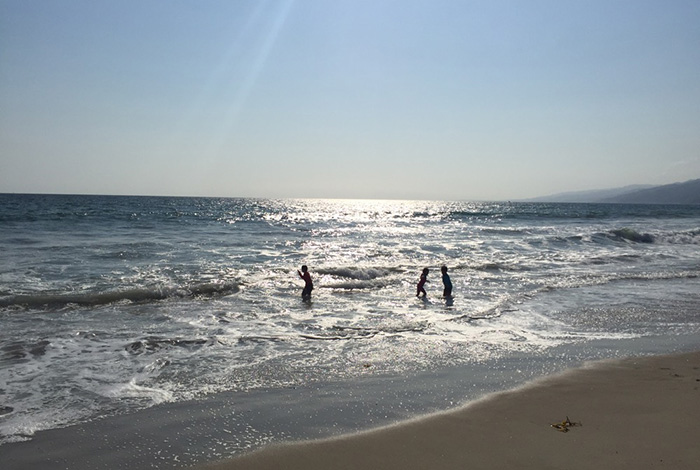 Annenberg Community Beach House
サンタモニカビーチの少し北側にあるビーチとクラブハウスです。ビーチと海も素敵ですが、ボードウオークにある公園に、ワインを飲みながらお夕飯まで食べられるカフェなど、大人も楽しめて、子供連れにも優しい設備が整っているのが魅力。家族で一日中楽しめるスポットです。
This is one of our favorite beach spots. The beach is amazing and it also has a park on the sand as well as cafe and restaurant (on the sand too!!)! We can spend the entire day and enjoy the beach scene.
---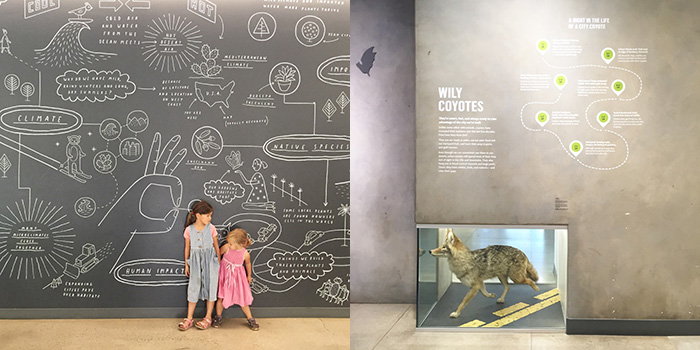 Natural History Museum of Los Angeles County / Nature Lab
ロサンゼルス自然史博物館は、いろいろな展示が充実していますが、その中でも私のお気に入りは、ネイチャーラボ。ロサンゼルスに生息するさまざまな動物や植物について楽しく学べる場所です。触ったりできてインタラクティブで、美しくデザインされた展示は、子供たちに大切なことを教えてくれる場所になっています。
The entire museum is amazing to visit but we especially love Nature Lab exhibit space where they feature many types of animals and plants that inhabit the city of Los Angeles. Their exhibit is hands on and interactive and space are designed beautifully. Fun for kids… and inspiring for grown-ups.
Natural History Museum of Los Angeles County
900 Exposition Blvd., Los Angeles, CA 90007
(213) 763-DINO
https://nhm.org/
---
※「TRAVELER'S COMPANY」および「トラベラーズノート」は株式会社デザインフィルの登録商標です。
*"TRAVELER'S COMPANY", "TRAVELER'S notebook" and "TRAVELER'S FACTORY" are trademarks of Designphil Inc.